We are delighted to introduce our new Silver Safari journal to you, our dearest friends. This will be a quarterly publication to let you know what we're busy with, what we've done and where we're going! We look forward to sharing more stories with you of adventure, romance and an ode to our home in Africa.
As we look forward, we also reflect back with gratitude for the adventures and excitement that 2022 brought us.
As conservation is at the forefront of everything that we do and the legacy that we strive to leave for future generations. We have never been more active in raising awareness and supporting critically important conservation initiatives in our home continent of Africa.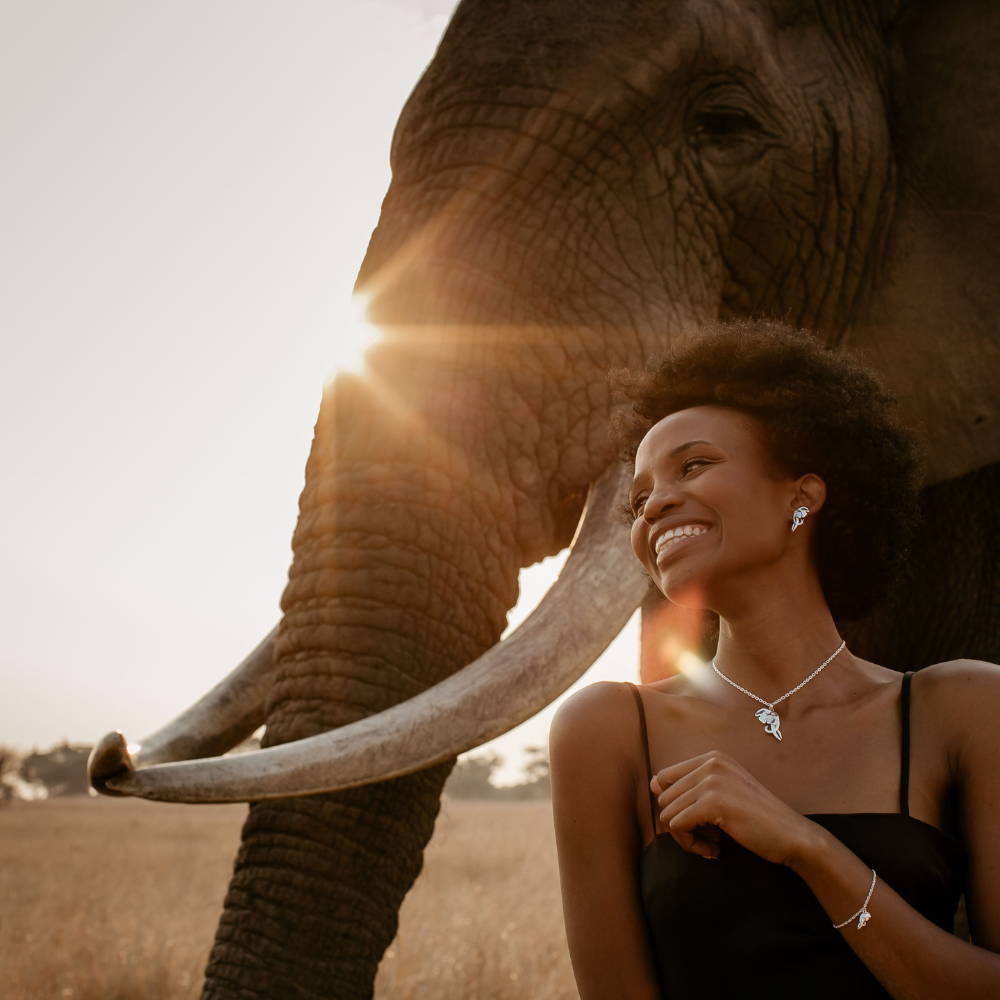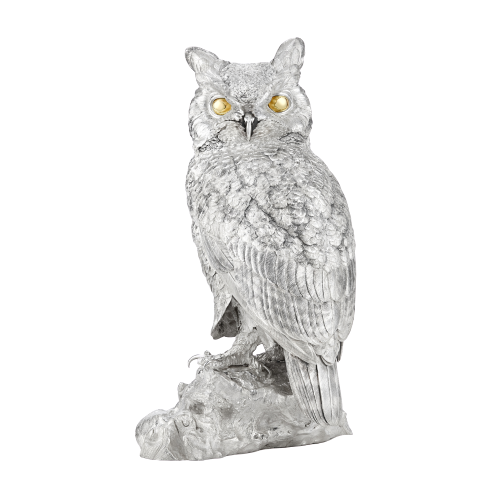 Great Horned Owl Sculpture
Stories and storytelling drive our passion for creativity. Everything we create has a meaning and it is a great joy for us when we have the chance to partner with our friends to create unique commissions that are rich in their personal history and designed to tell their family story for generations to come.
We can't wait to share some of the whimsical and wonderful stories we have been working on for the coming year…
We recently celebrated world pangolin day. The Pangolin has become a distinctive symbol of the remarkable difference that can be made by consistent dedication to the preservation of a species.
Close to our hearts, the Rhino is a bold and brilliant beast that roams the great wildernesses of Africa. We will honour these creatures this rhino day in our own special way.
International Women's Day
The women we are lucky enough to have in our lives create moments of joy, warmth, comfort and have inspired us with their strength and resilience. This year we will celebrate them in an individual way.
Like a mother's love, the soft and graceful cherry blossom blooms with grace and with beauty. We will be wishing all moms a happy and bright Mother's Day this year.
Each Black Friday, we further honour the remarkable organisations we have the opportunity to support. Highlighting the work done by these organisations and what meaningful impact our partnerships provide, we will double our donation to our selected organisations.
As a family, and as a brand, we truly value the importance of encouraging and celebrating creativity from children of all ages. Giving encouragement and providing a platform for children to share their artworks and earn their reward from it.
The Tusk Conservation Awards is a celebration of African-based conservation leaders and wildlife rangers, and the significant impact made in their respective fields to safeguards our future.
We are honoured to have been asked to create these trophies and be a part of celebrating the work being done across Africa in conservation.