Family is at the heart of everything we do. Each masterpiece in this selection of sterling silver sculptures has been hand crafted with extraordinary attention to detail and will serve as a cherished heirlooms for generations to come.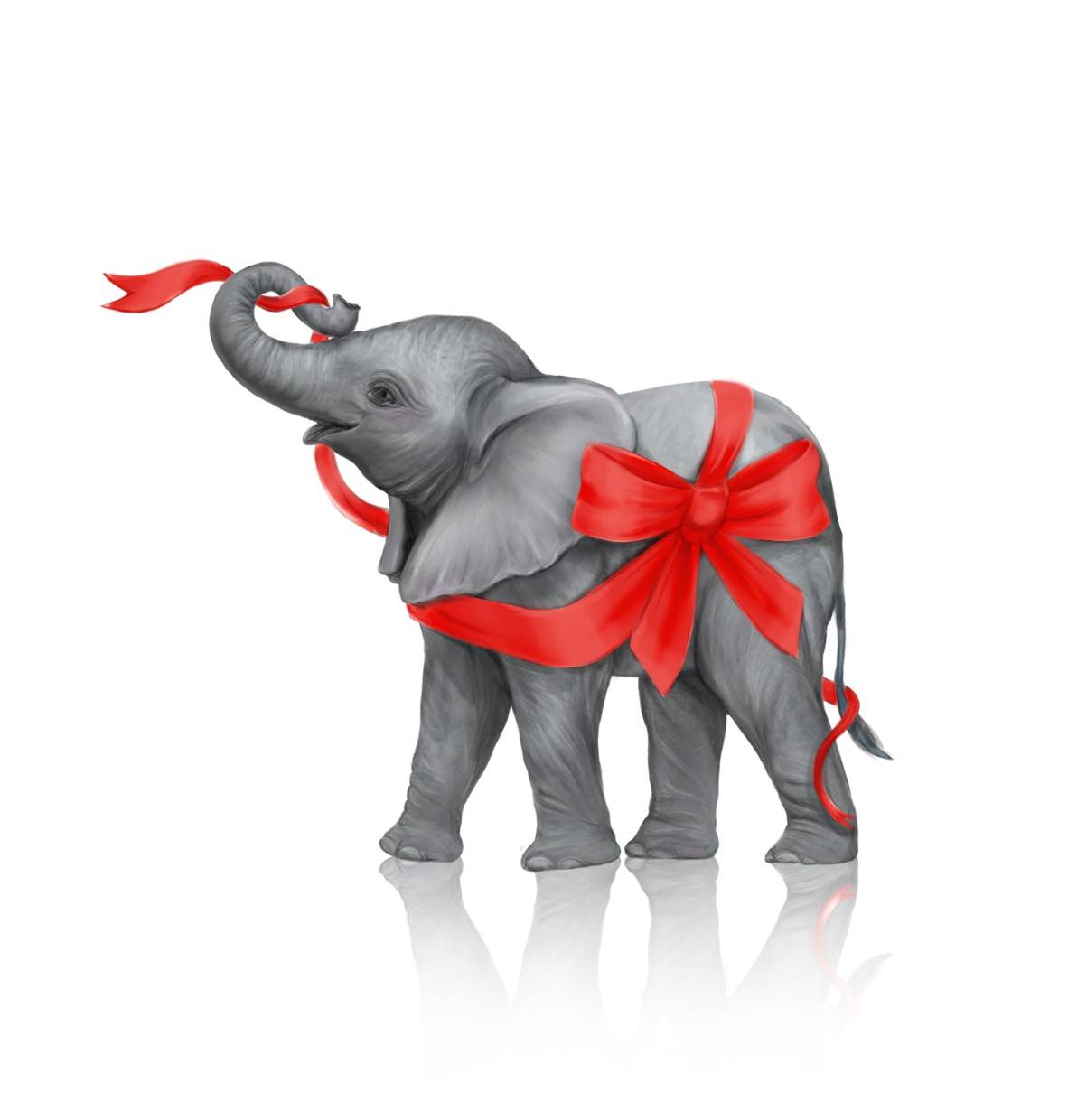 Buffalo Bull on Blackwood Base - Large
Elephant Drinking Pair on Blackwood Base - Medium
Lion Pair Silver Sculpture on Blackwood Base
Leopard on Blackwood base - Large
White Rhino & Baby Sculpture on Blackwood Base - Medium
From the wide and sweeping plains of the African plains, the romance and indelible wildness of these fascinating beasts is brought to life in sterling silver. Patrick's renditions of the lion, Cape Buffalo, leopard, rhino, and elephant are one-of-a-kind designs.
With a modern twist, these pieces combine the calming effects of gold with the healing and soothing properties of silver.
Home to an abundance of beautifully bizarre creatures, bring the African animal kingdom to your home with a collection of endearing and inimitable little characters that will undoubtedly find a special place in your heart.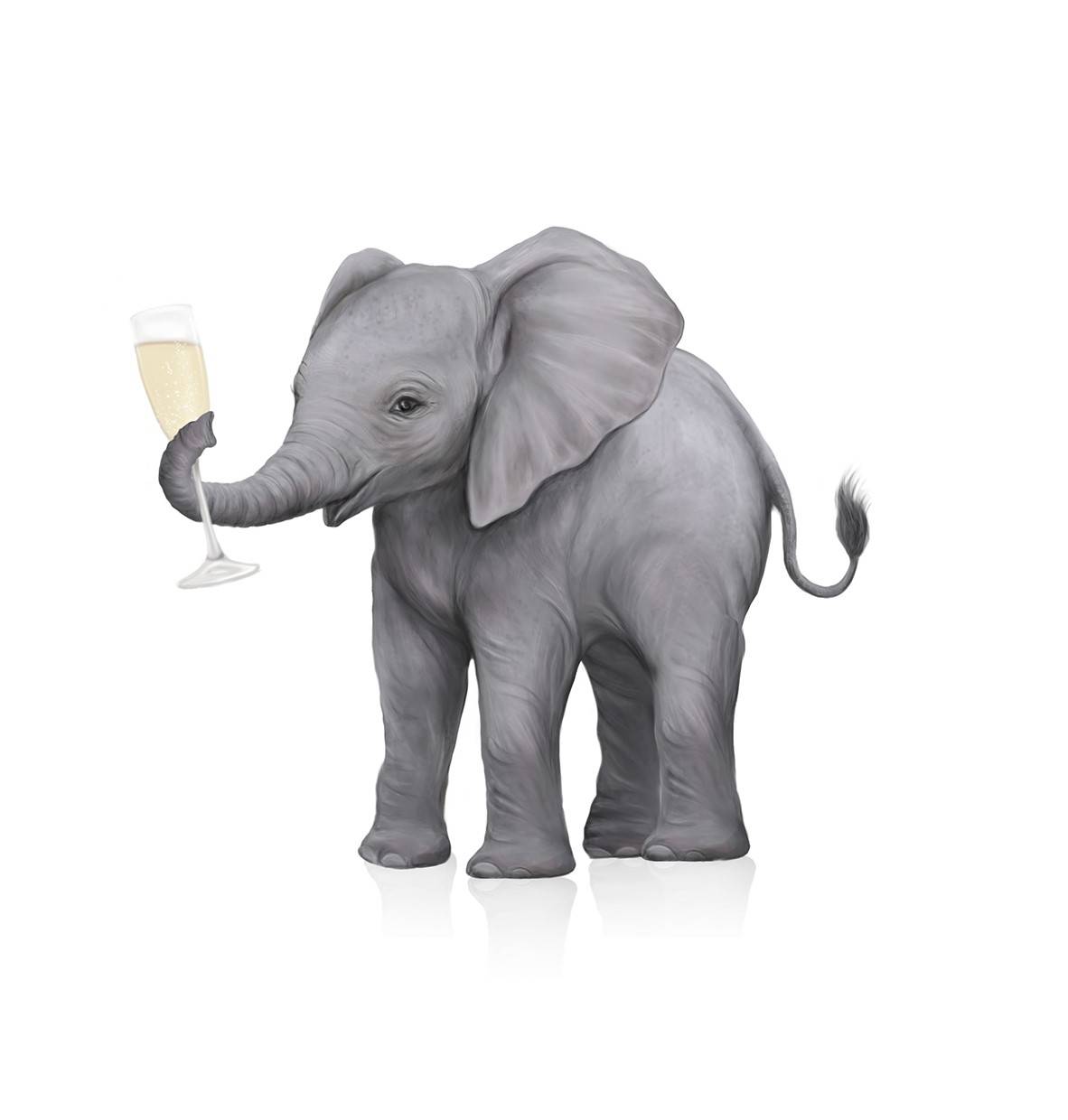 These small treasures capture some of the world's wilder inhabitants and this collection of characters will save you from the nearly impossible task of having to choose just one of your favourite animals!
If you're going to work from home, you may as well do it in style.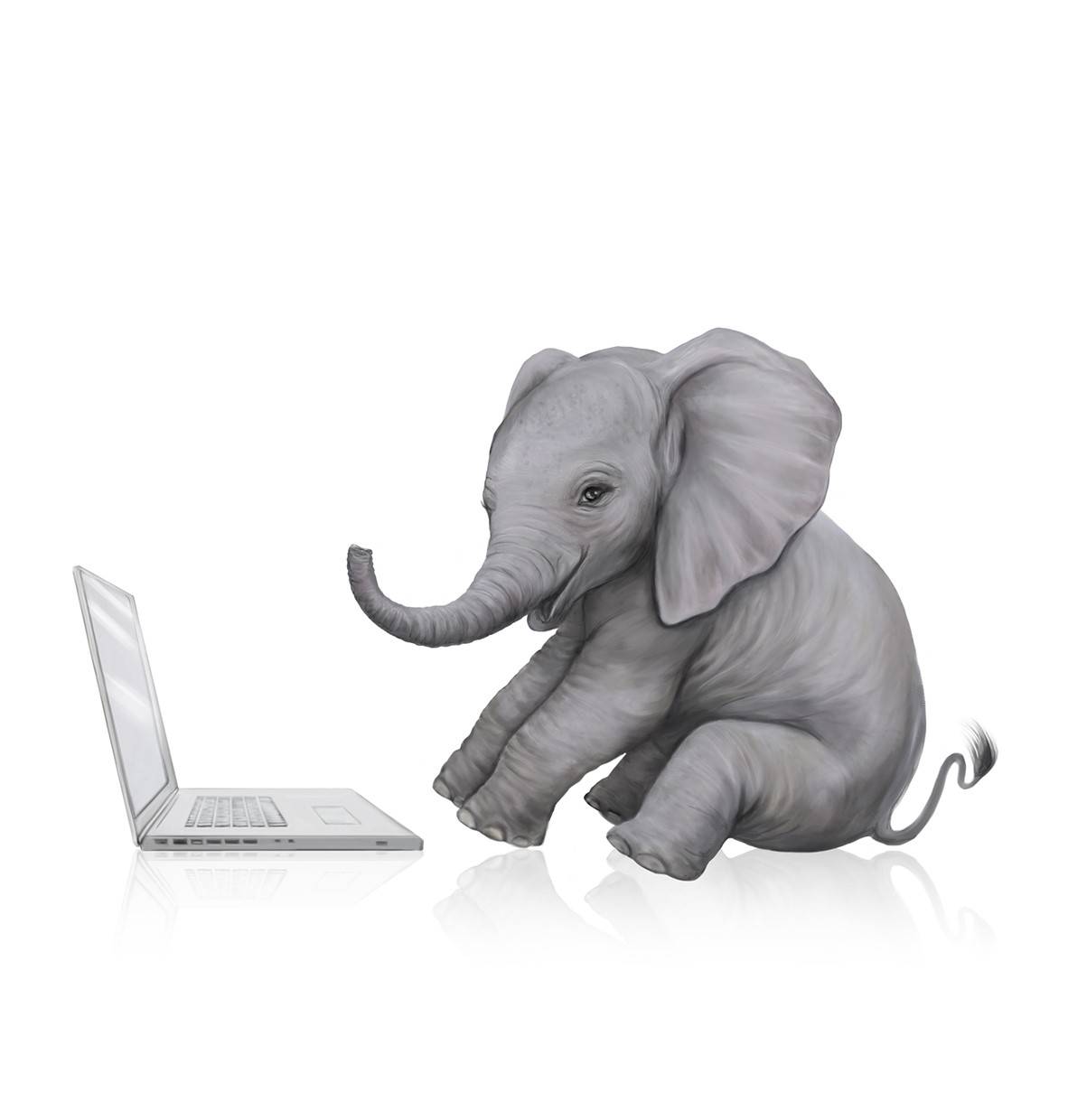 Rich in detail, each of these pieces is a one-of-a-kind creation with a unique and intricate story.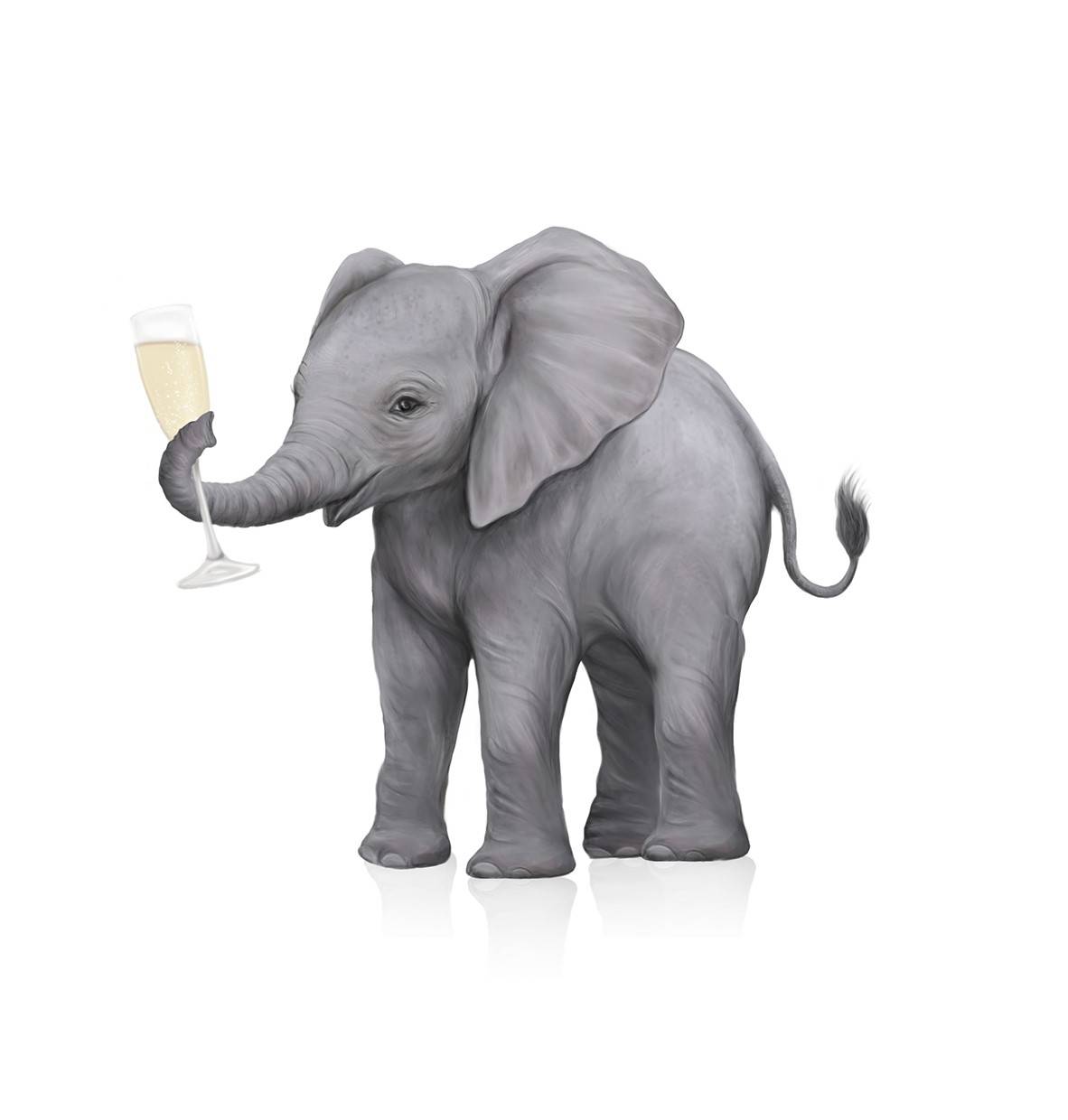 More extraordinary Gift Ideas