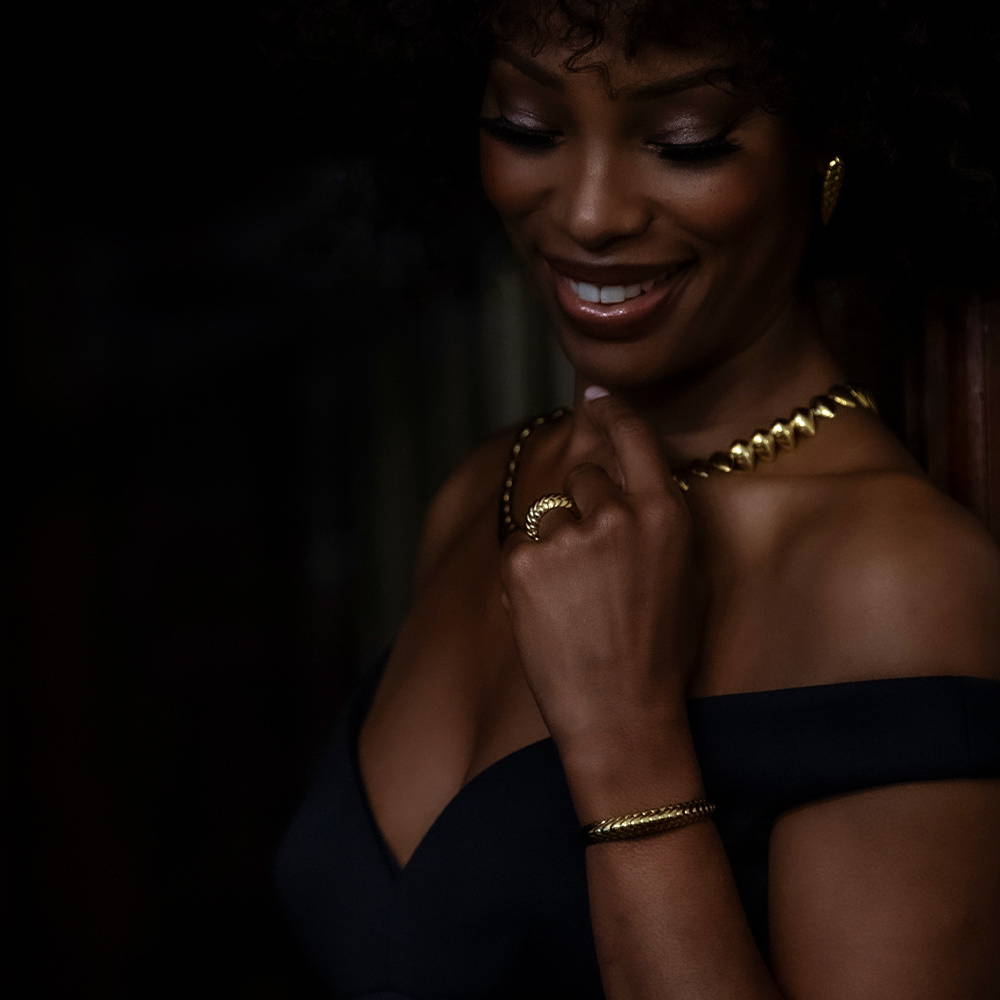 Glamour and Luxury with handcrafted Jewellery Collections inspired by African wildlife and curated in 18 Carat gold and Sterling Silver.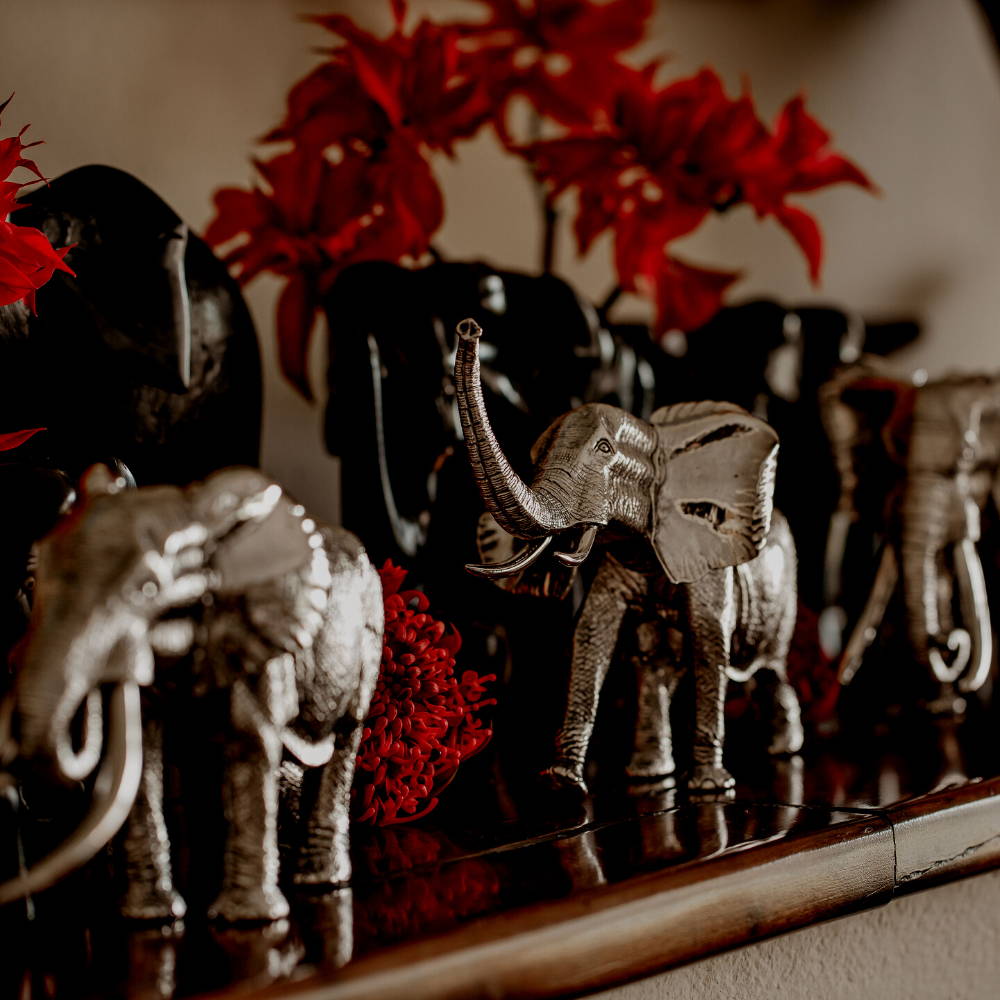 The epitome of Luxury in your home. Create a unique and timeless showcase of craftsmanship and creativity with handcrafted Sterling Silver home decor.
The highest expression of our creativity is to tell a story through our craft. Working alongside you to bring your vision to life and tell your story while creating a masterful piece of heirloom jewellery or a bespoke masterpiece is one of our most treasured parts of what we do. The bond we share while creating your piece is a timeless expression of your concept and our artistry.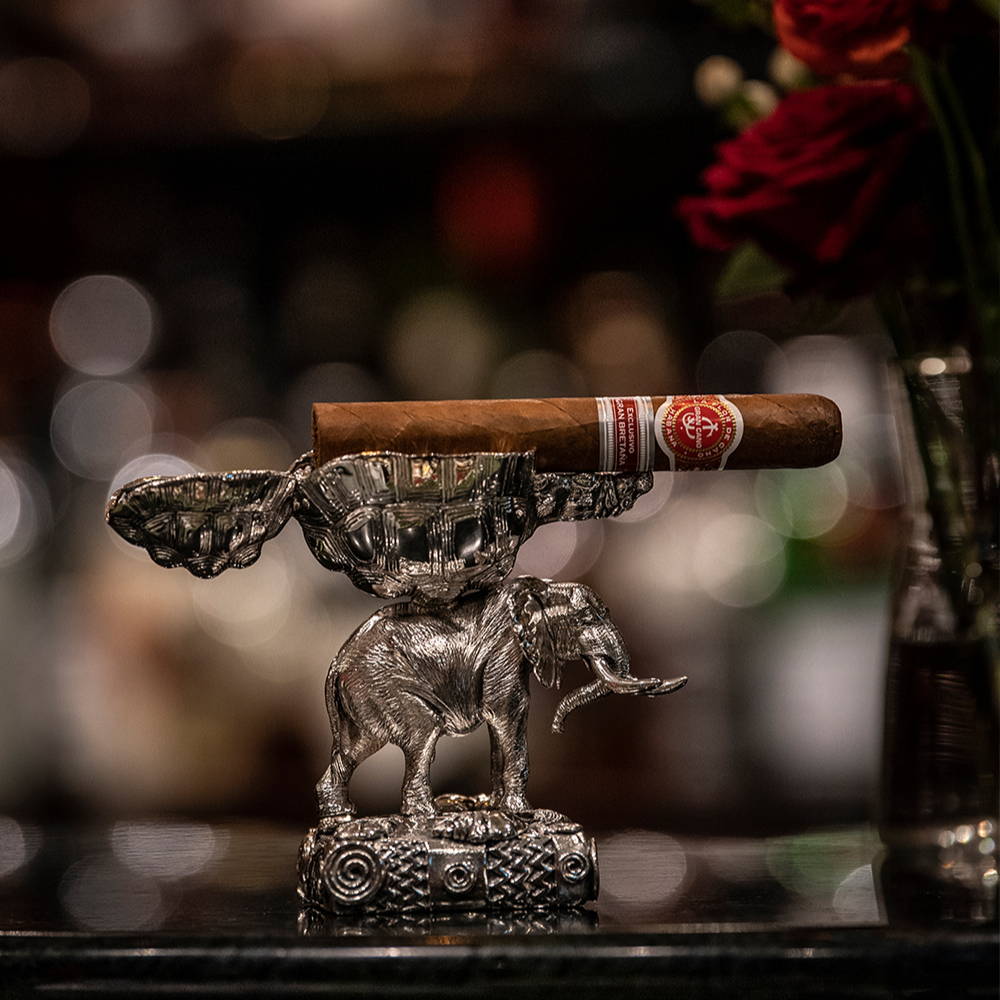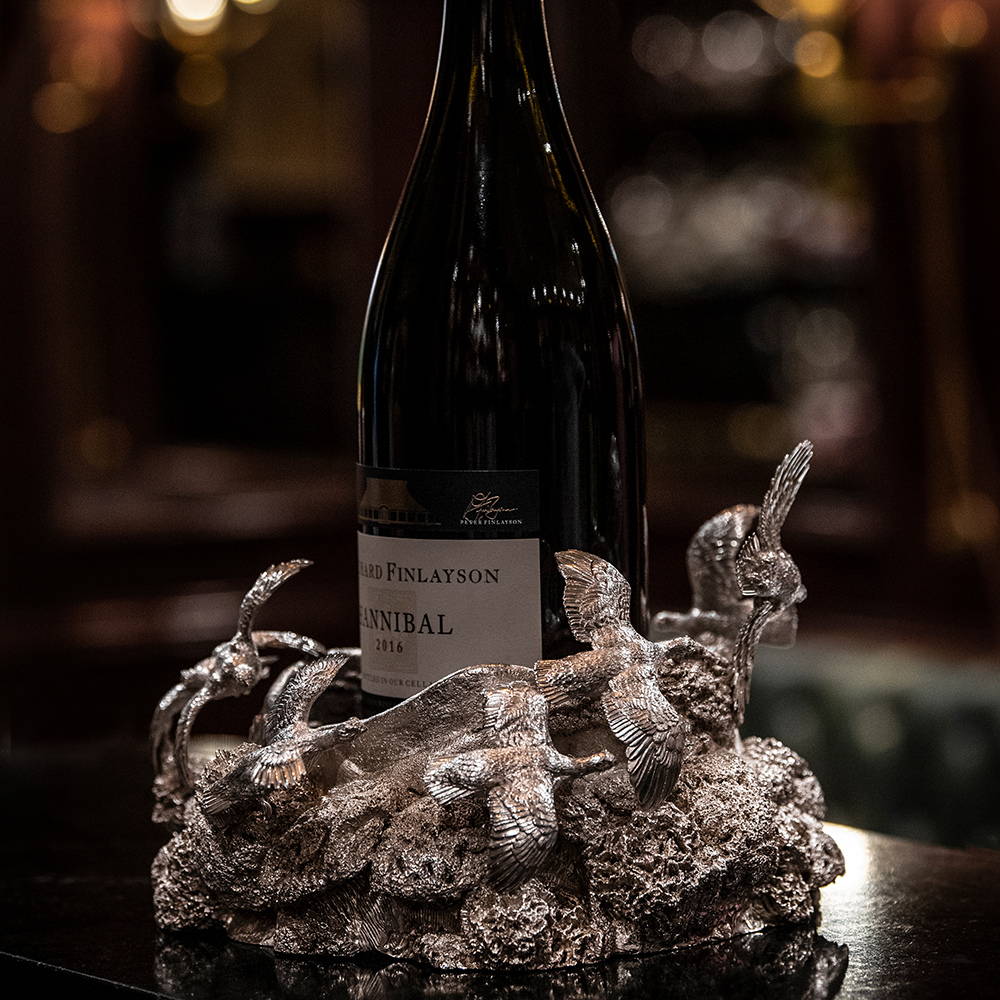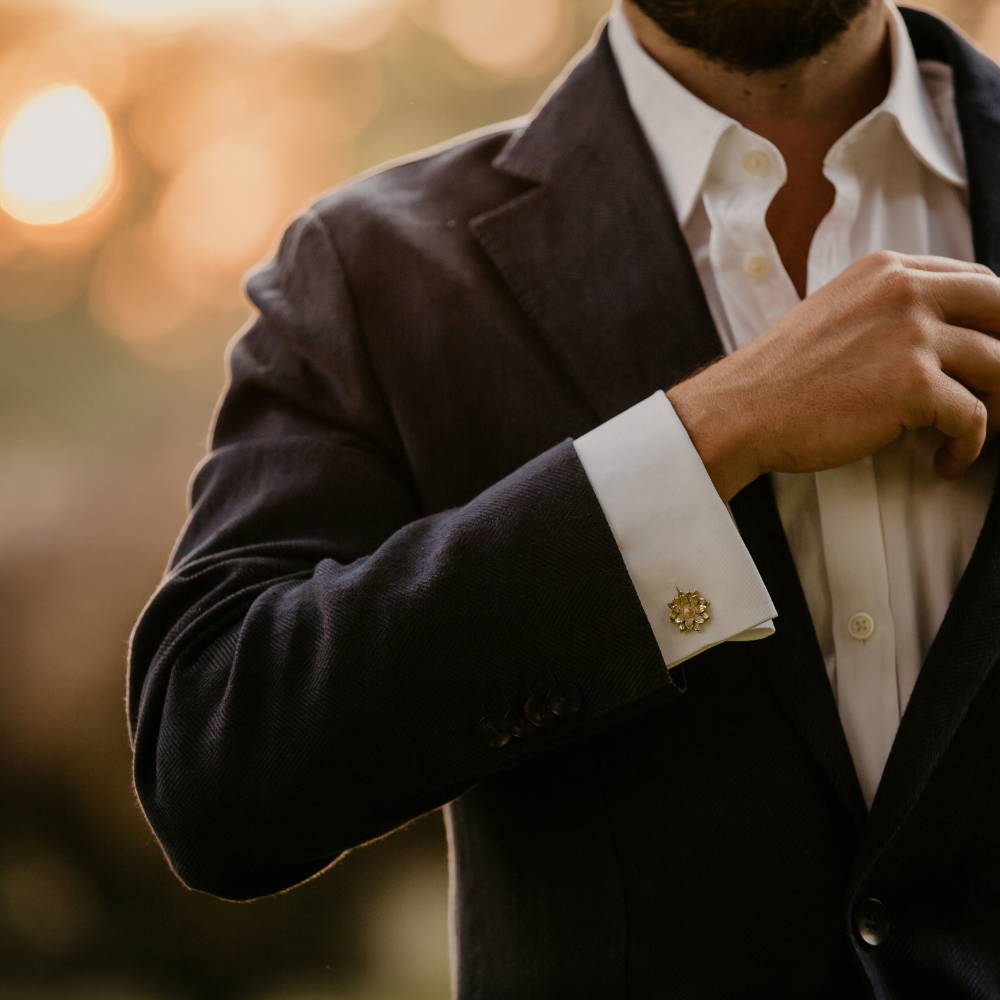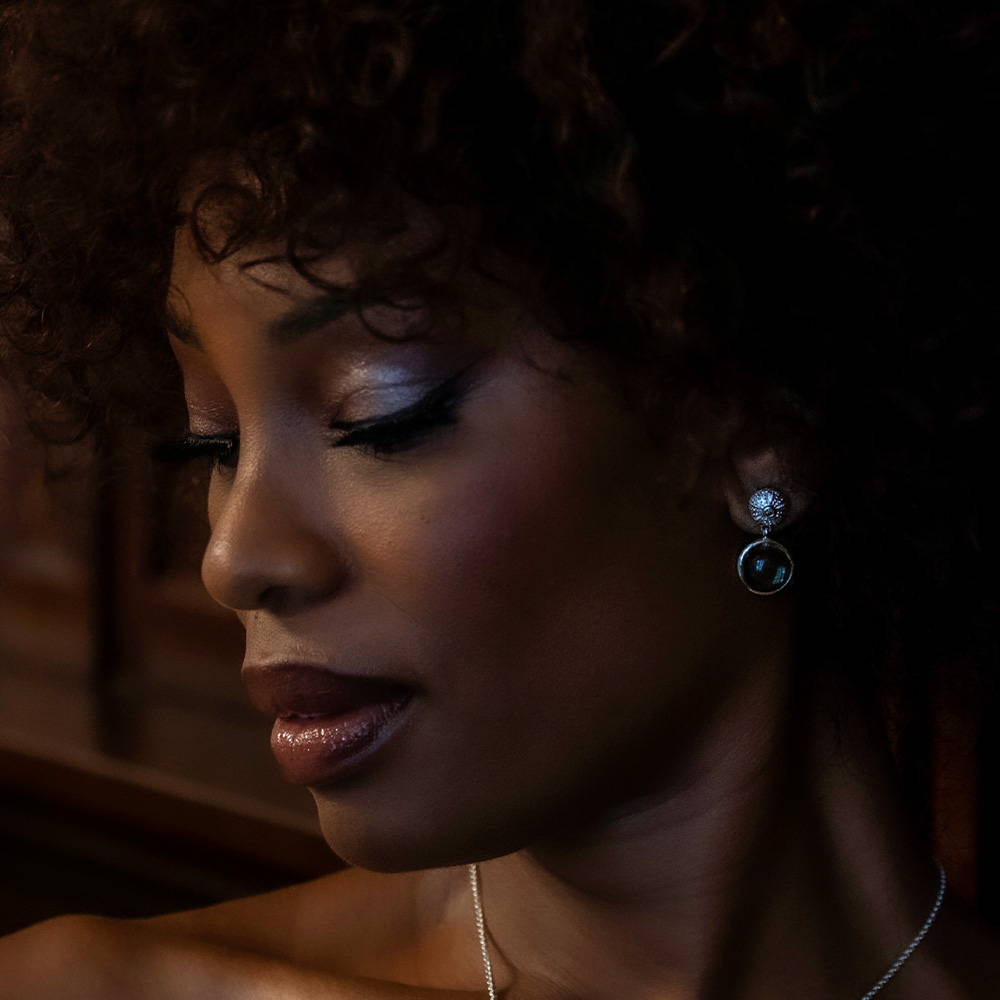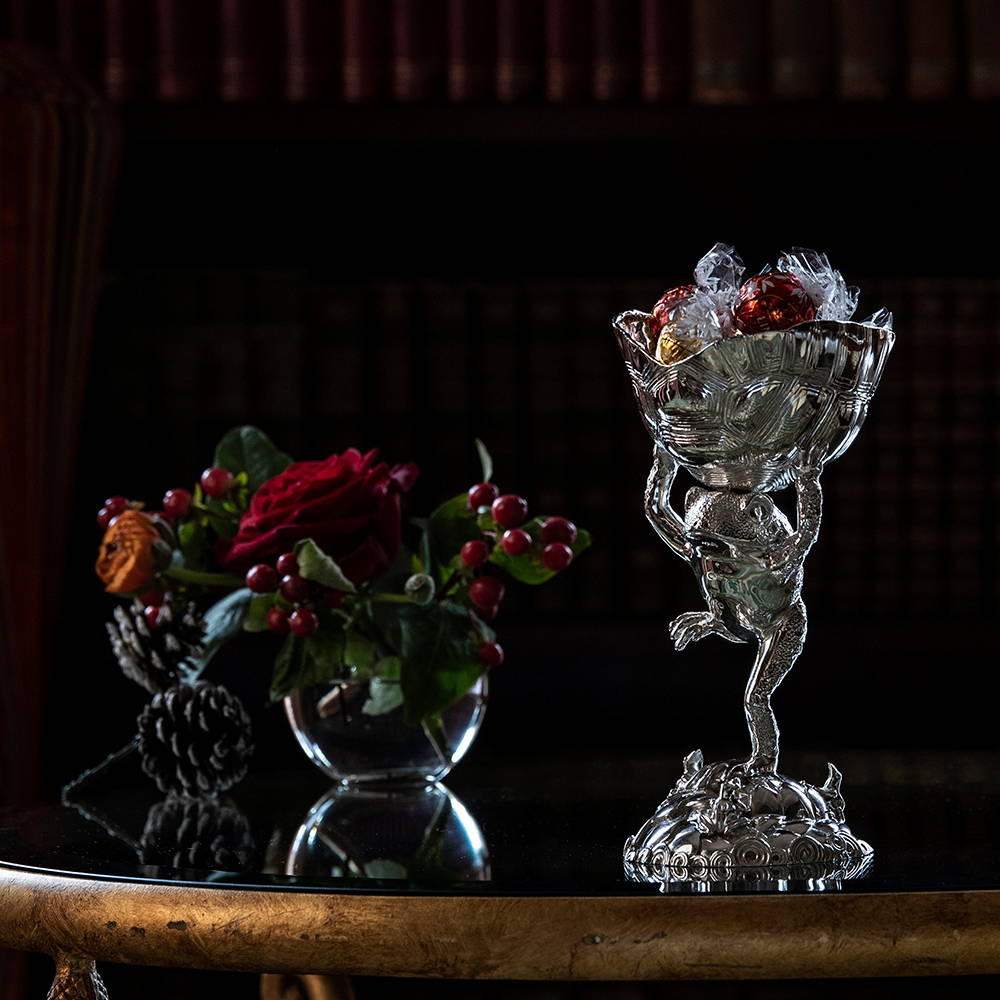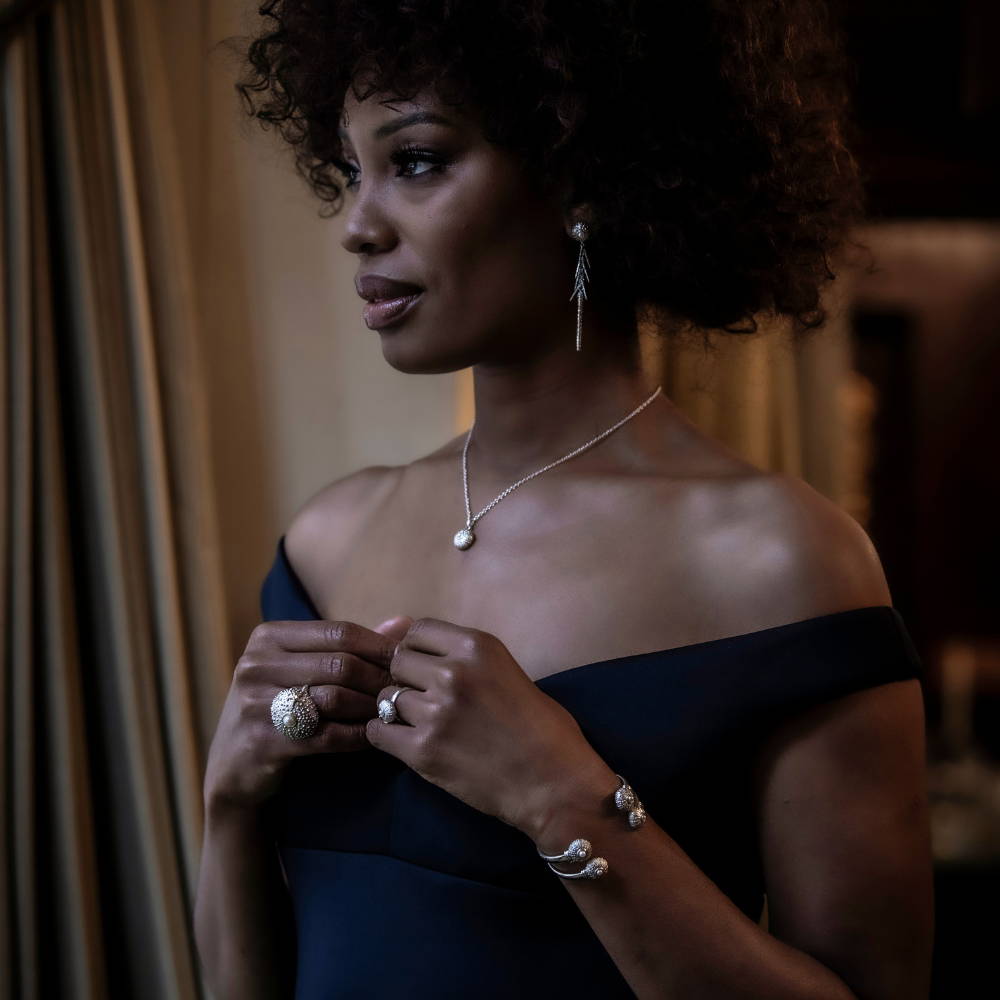 Our Family Promise Especially for you