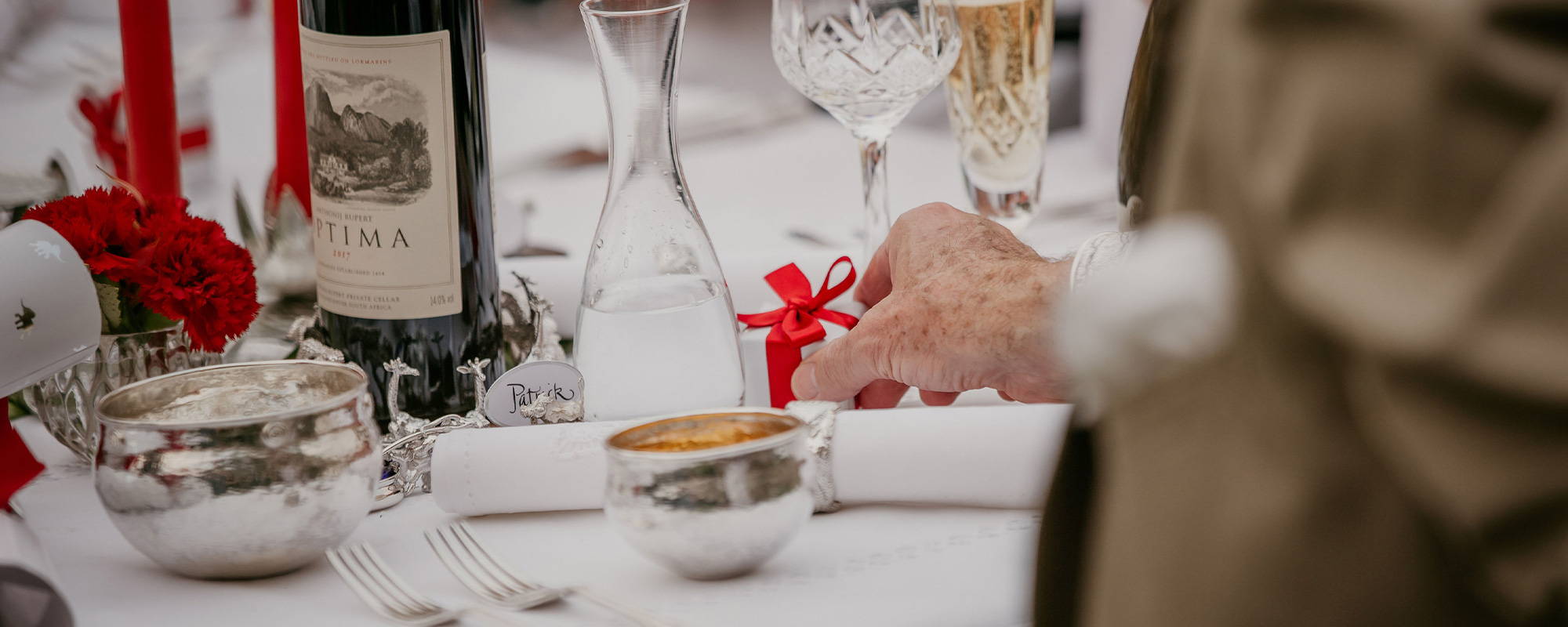 Greetings friends, welcome to Patrick Mavros.
we are a family business and Africa's definitive luxury maison.
Our passion comes to life in the art of creating jewellery & objets d'art celebrating a life connected to nature, and championing conservation.
Inspired by the Beauty of Nature,
To make your experience with us even more special, we are here to help in any way that is convenient for you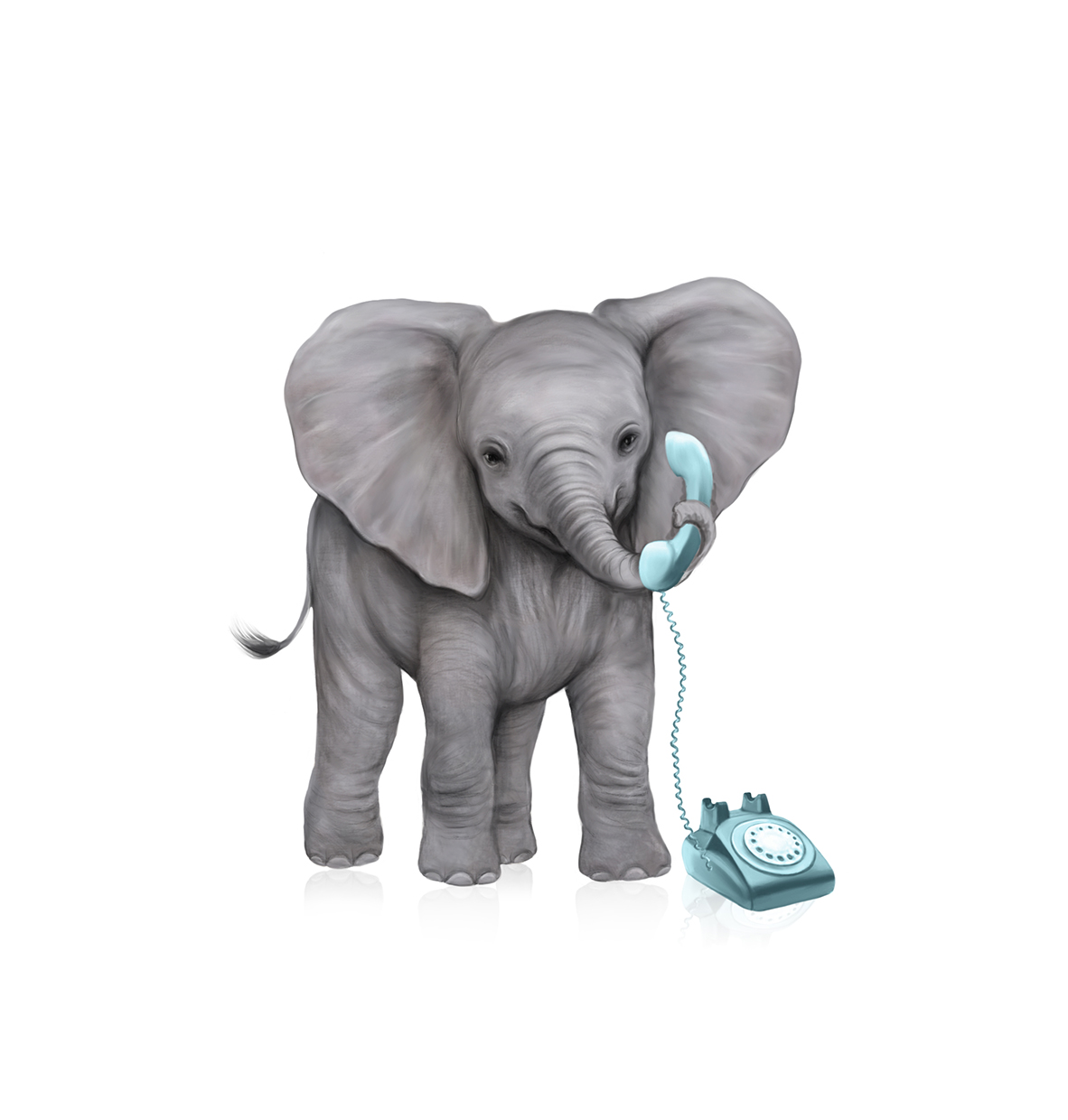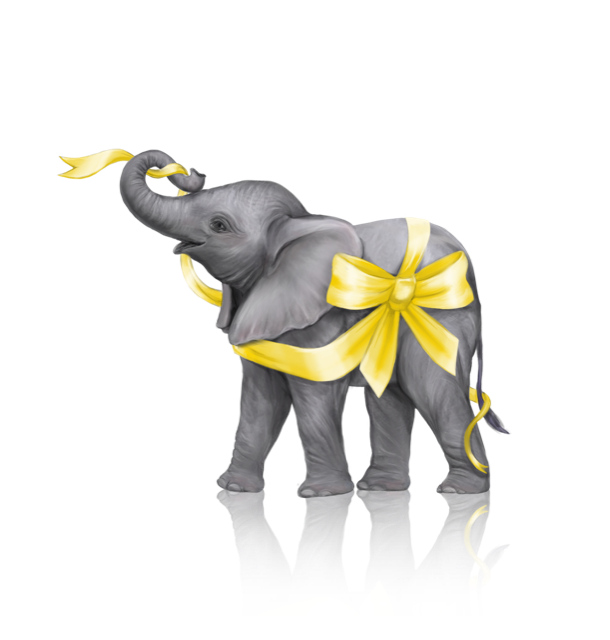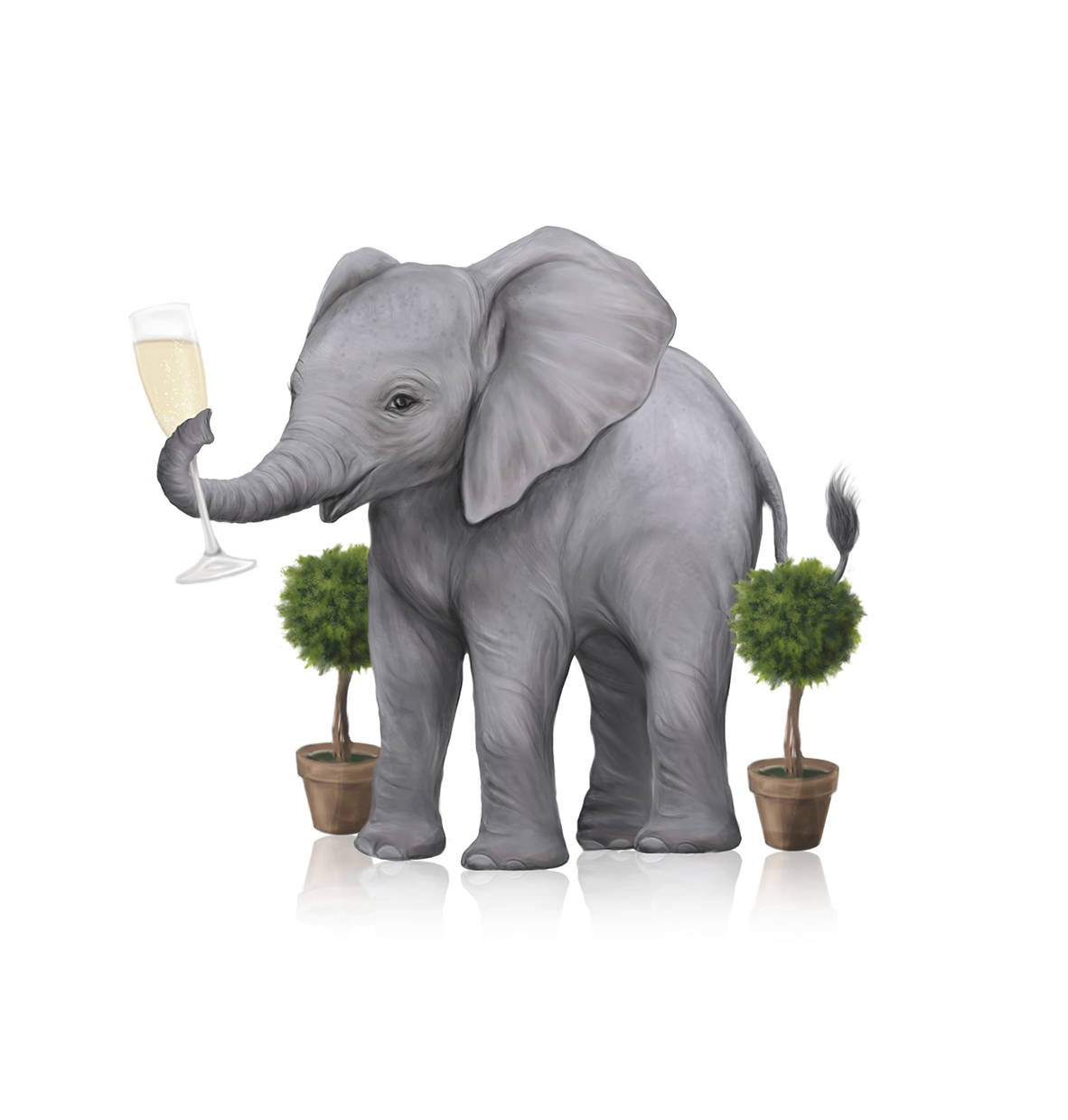 Keep up-to-date with our new releases and conservation work...