In Celebration of International Women's Day, we pay tribute to Lisa Hywood

To celebrate this incredible day, we want to shine the spotlight on one of the World's leading ladies of conservation.


We can't think of a better beacon of conservation than Lisa Hywood, founder of the Tikki Hywood Foundation.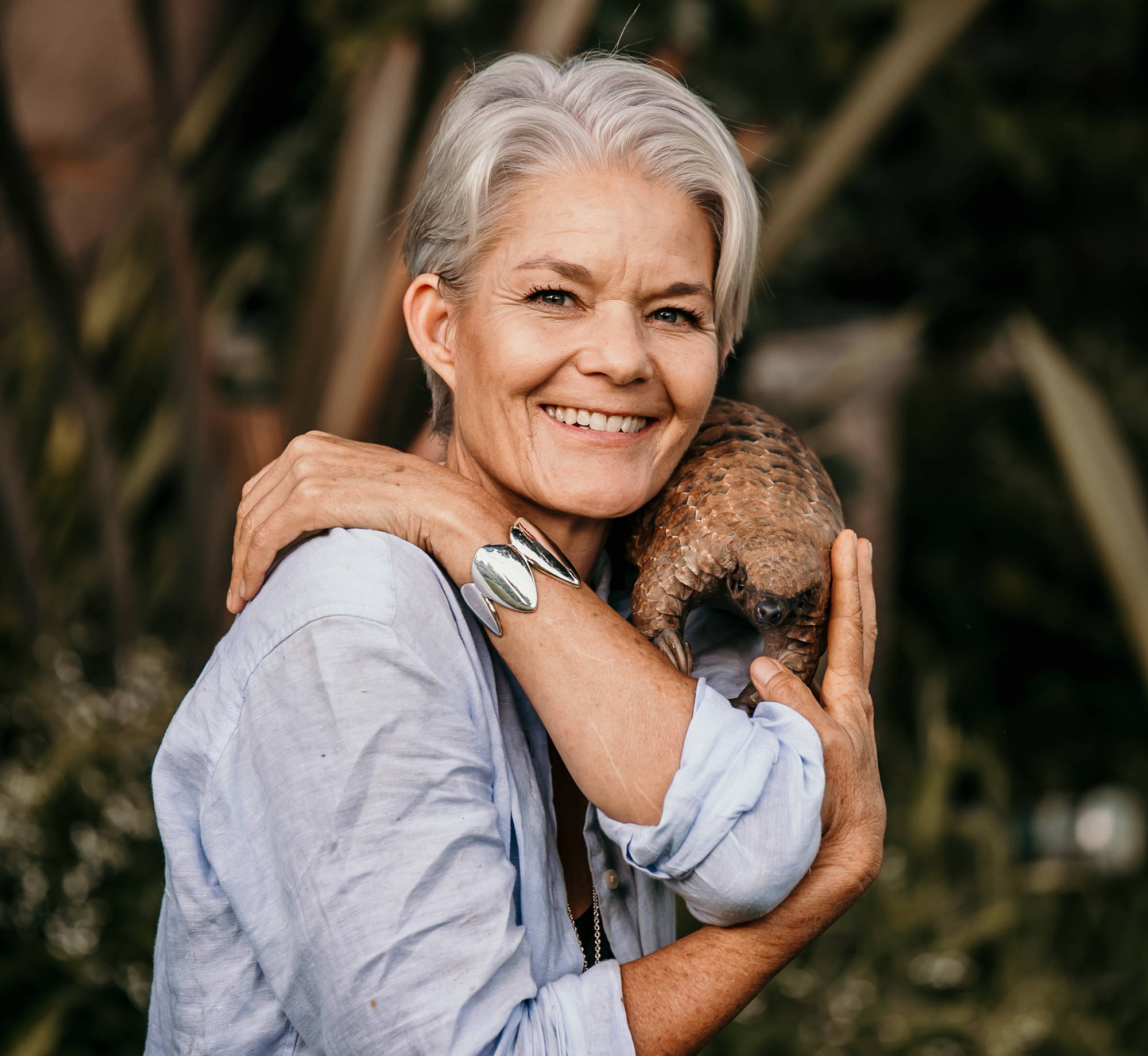 Named after her late father and wildlife enthusiast, Tikki Hywood, this remarkable organisation focuses on Pangolin conservation and helps save, protect and rehabilitate the world's most trafficked mammal.


Our longstanding relationship with Lisa and the Tikki Hywood Foundation has brought us great satisfaction through the incredible success they have achieved in Pangolin Conservation.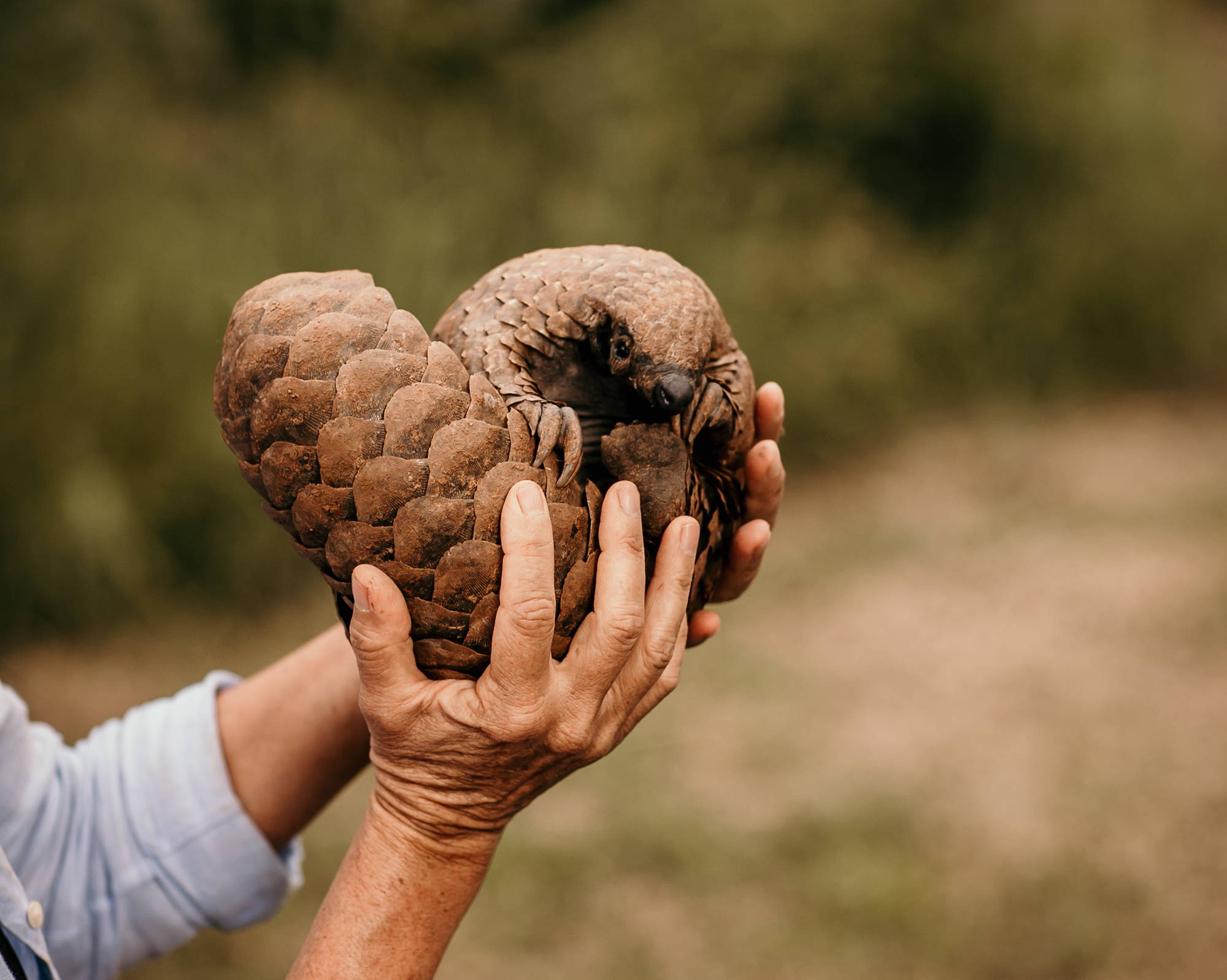 10% of the sales from the Patrick Mavros Pangolin Collection are donated to the foundation.


Since the launch of the Pangolin Collection, the Tikki Hywood Foundation has saved over 221 Pangolins, released over 158 of these mystical mammals back into the wild and has seen the foundation's work and involvement grow from two countries to over 15 countries in Africa today.


Thank you, Lisa, for inspiring us all!


With our warmest regards,