I hope this finds you well. Thank you so much for your hard work and entries! I think you are all brilliant artists!
Everyone can now see their artwork on the website and find out who the winners are!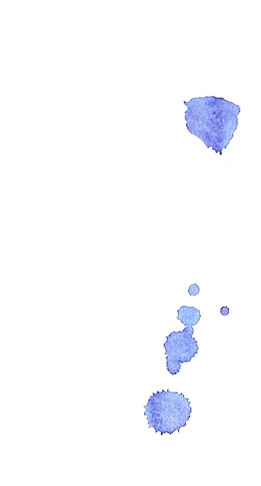 This week I tell a story of when I took my boys on an adventure into the bush following a leopard and things took an unexpected turn...
I think you will really enjoy this one!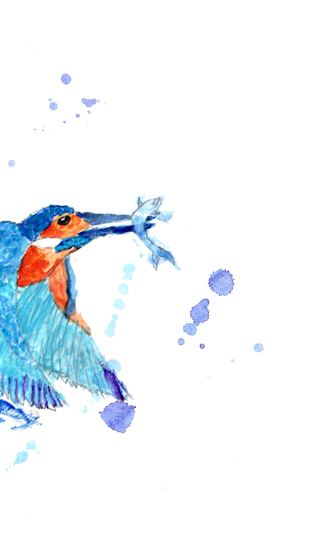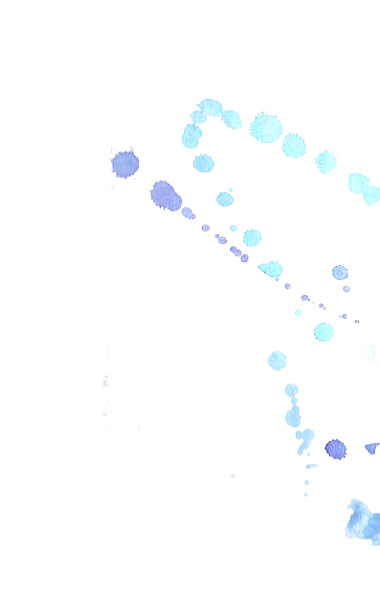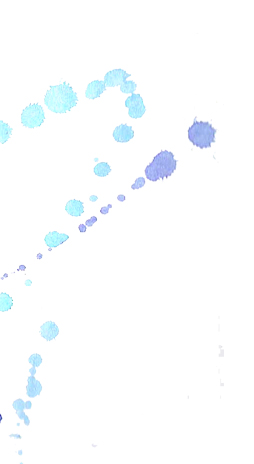 I'm so proud of you all, have a mighty fine weekend!