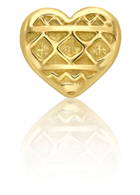 To celebrate Love in the new decade...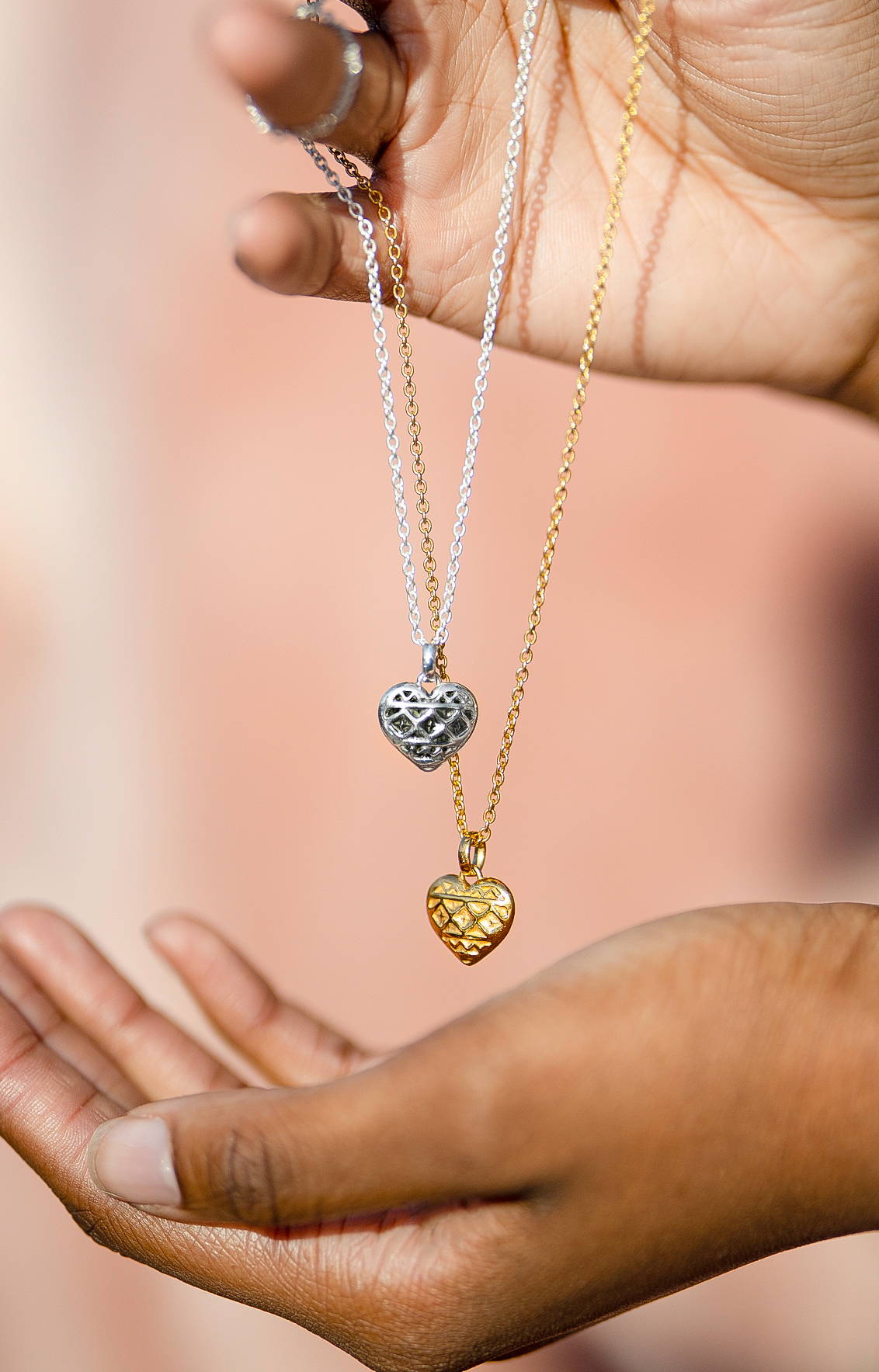 We present a striking and tactile new collection from the beating heart of Africa.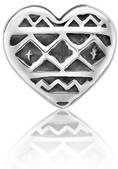 Inspired by the bold and rich patterns found in our home country of Zimbabwe, these new heart-shaped creations are an enduring symbol of true African romance.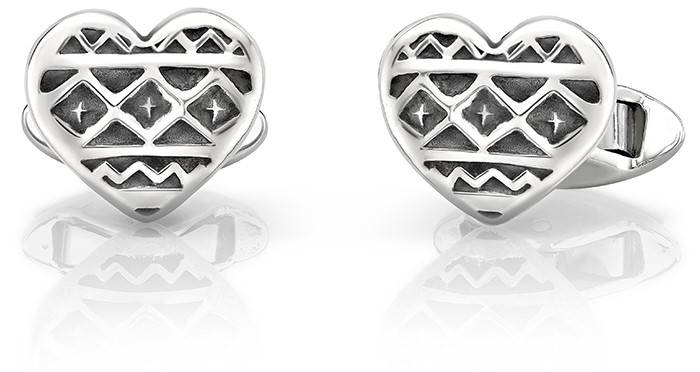 These pieces incorporate the ancient patterns and designs that symbolise a bond between two people and immortalise the romances of Africa.

Each heart is made by hand in the precious metals of either Sterling Silver or 18ct Gold and is sculpted in the form of a tangible ancient talisman.


Follow your heart…