We are delighted to invite all children to enter into our annual Patrick Mavros Art Competition!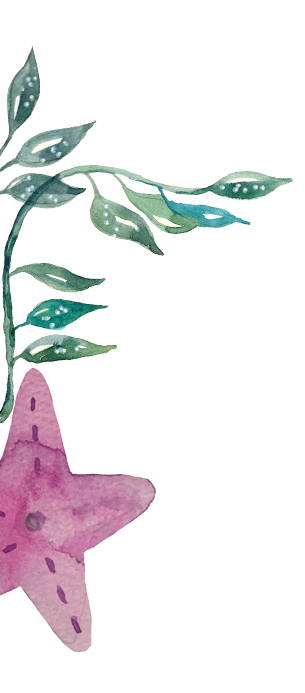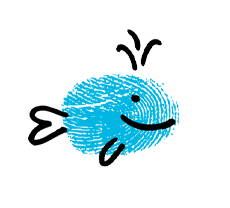 Draw your favourite Sea Creature.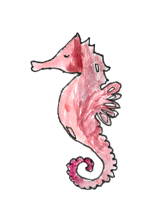 Share one interesting fact about your favourite sea creature.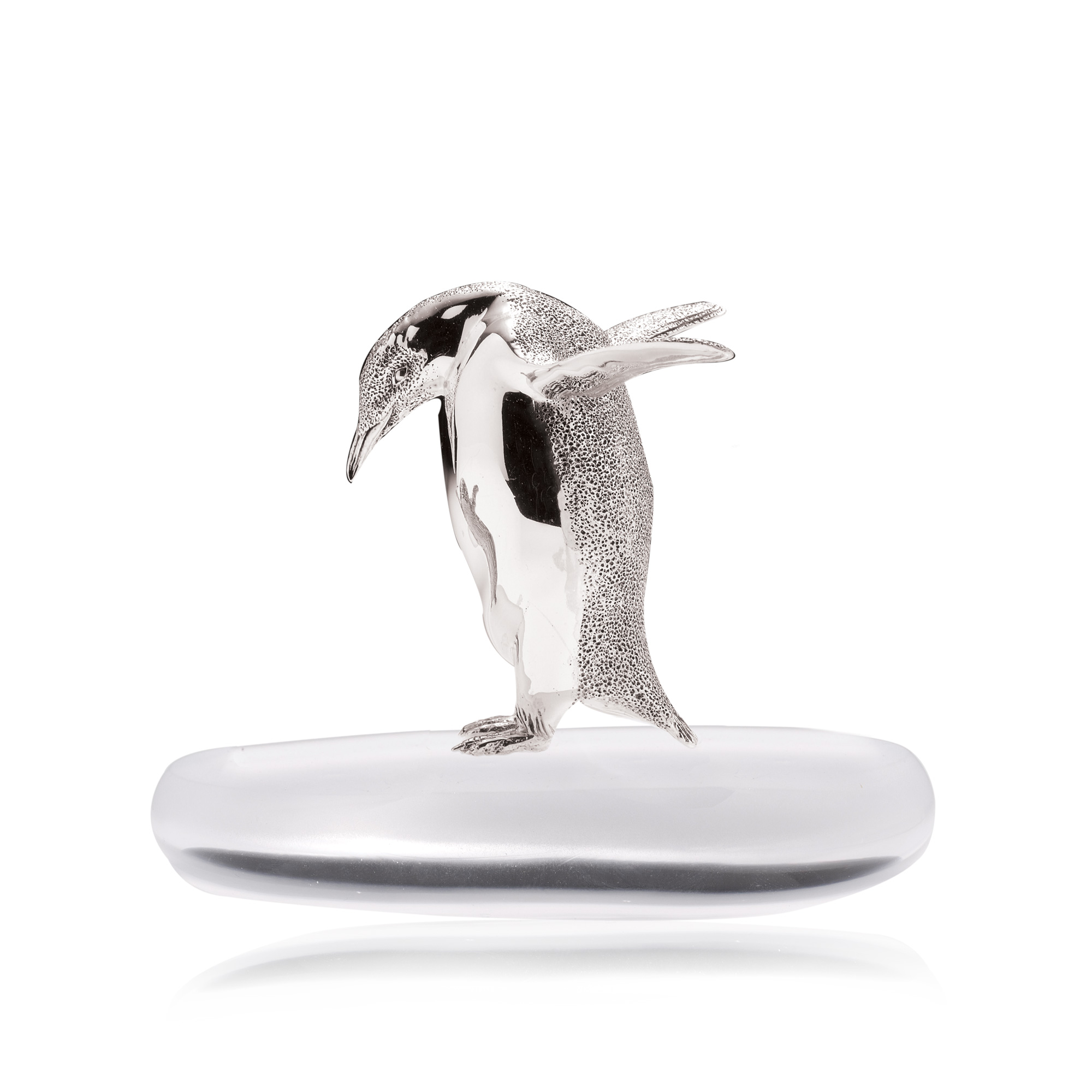 One of our Patrick Mavros Silver Penguin Sculptures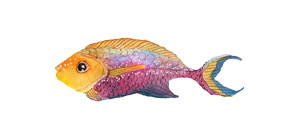 To make it fair we have broken the

age groups down:
Up to 4 years

5-7 years
8-10 years
11-12 years
13-14 years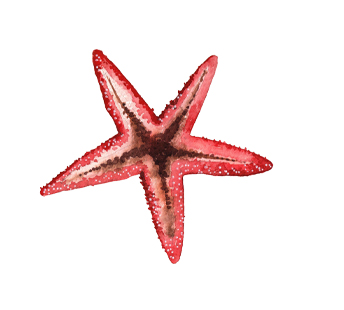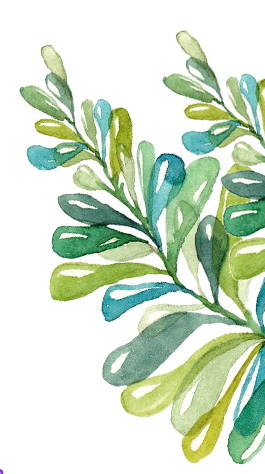 Our Competition is now closed. Thank you to all entrants for your incredibly imaginative artworks.

Missed this year's competition?

Join the Patrick Mavros Family to be among the first to know when we launch our next competition.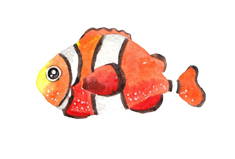 We can't wait to see your art!