Our homage to everyone whose
weddings are postponed




Klipspringers pair for life and are named the most devoted couple in the animal kingdom in the Guinness Book of World Records.
Once they mate, the klipspringer pair does not stray more than five metres apart from one another.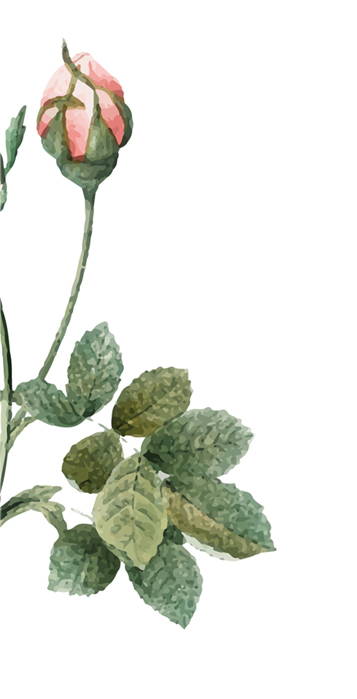 Klipspringer translated is 'rock jumper' and the ballerina toes of these little beauties allow them to spring gracefully among the kopjes of Africa.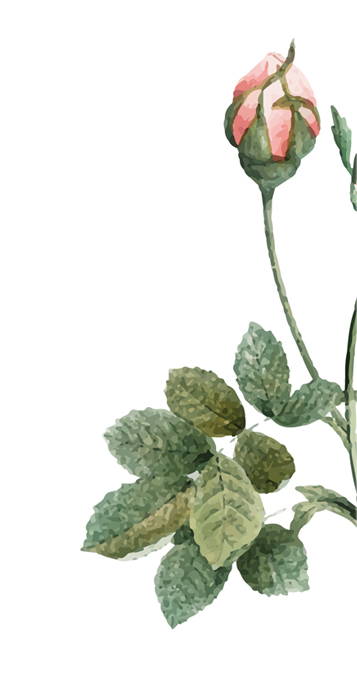 Watch Patrick tell us about
these graceful antelope


The Root Tree and Klipspringer Candlestick was one of Patrick's original pieces and tells a romantic story of love represented by this endearing pair of Africa's prettiest antelope.
The Klipspringer Couple Cocktail
Spoons are a timeless wedding or
anniversary gift.