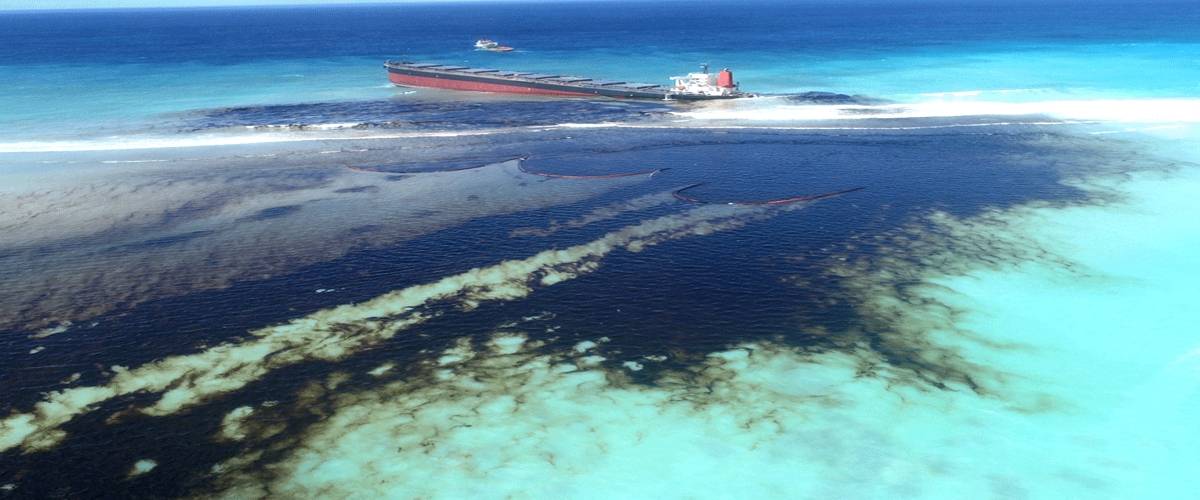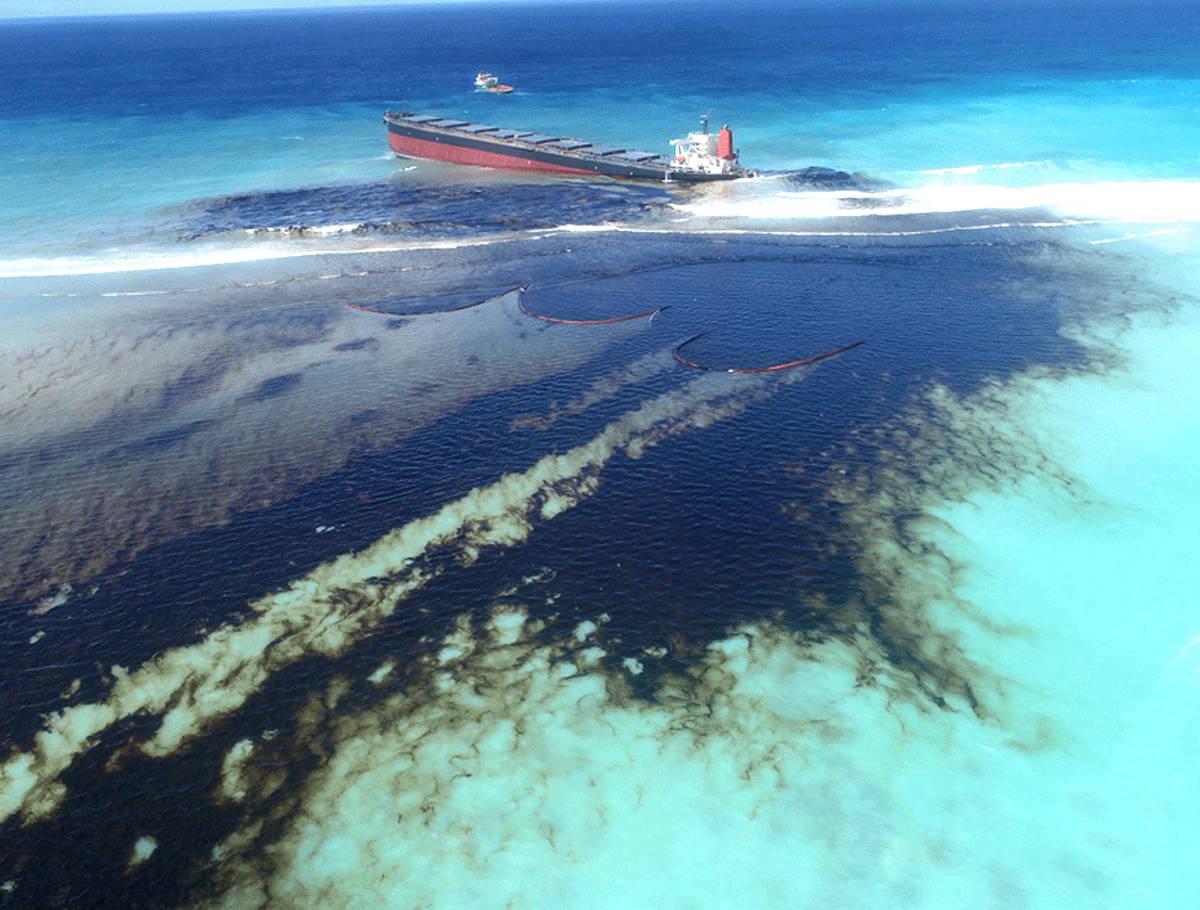 The bulk carrier MV Wakashio ran aground on the reef of Point d'Esny on the south-east coast of Mauritius on the 25th of July carrying an estimated 200 tonnes of diesel and 3,800 tonnes of heavy oil. This is an unprecedented environmental disaster for the island.


Approximately 1000 tonnes leaked from the vessel into the lagoon, almost all of the remaining oil has been pumped out by specialists from around the world, currently the cleanup efforts are ongoing.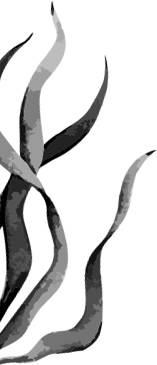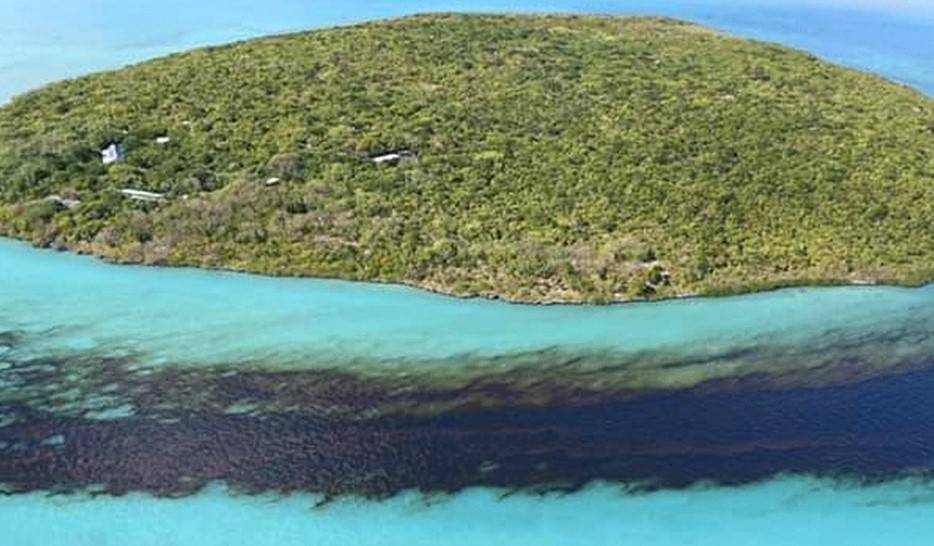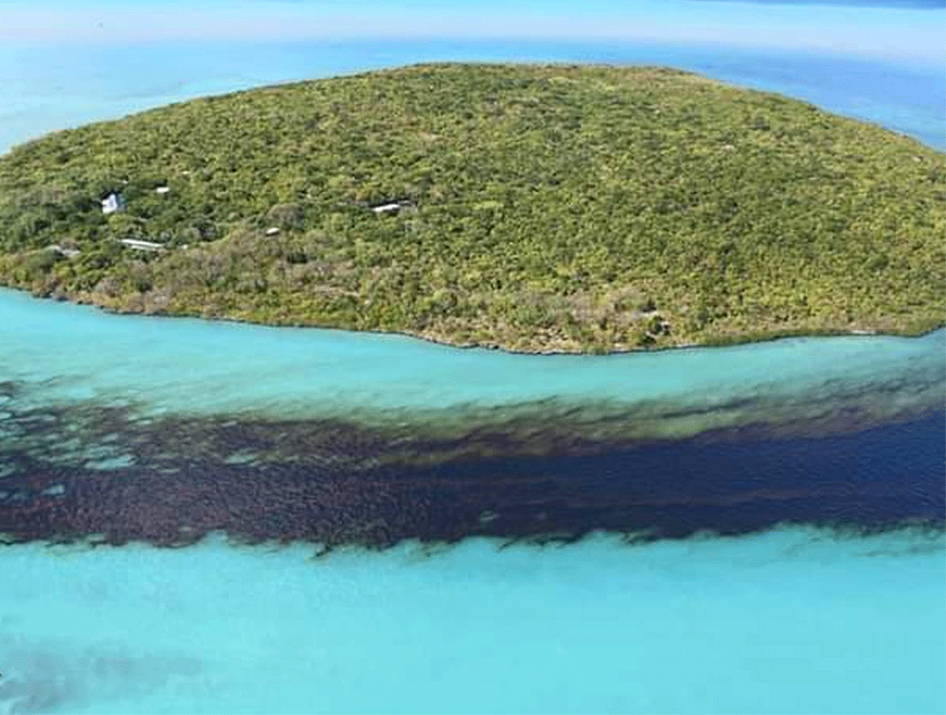 The affected area is home to one of the most diverse ecosystems and most pristine lagoons of the island, it is a refuge for many of the endemic species of Mauritius.


The Mauritius Wildlife Foundation's immediate concern was Ile aux Aigrettes (pictured above). They have removed a number of Olive White-eyes, Mauritius Fodies and Aldabra tortoises as well as critically endangered plants to the mainland.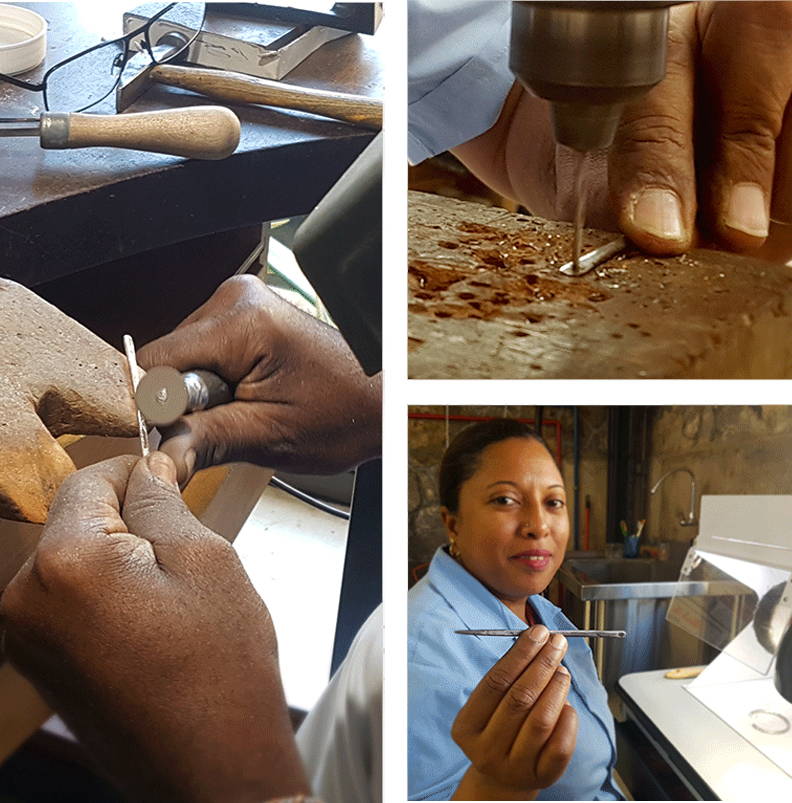 Out team Fabricating needles to sew the oil booms together


One of the designated locations for volunteers last week was the Beau Plan Creative Park where the Patrick Mavros Atelier is situated. We soon realized the need for more needles as volunteers arrived to take part in the effort.


We manufactured over 100 needles from sheet metal in the first few hours which were used over the next few days by citizen volunteers to sew the booms together. The booms were constructed of empty plastic bottles for flotation, sugar cane leaves to absorb the oil and shade cloth to hold it all together.


In a remarkable show of solidarity groups of people from all over Mauritius have come together donating what they can and volunteering to save the coral reef and lagoons.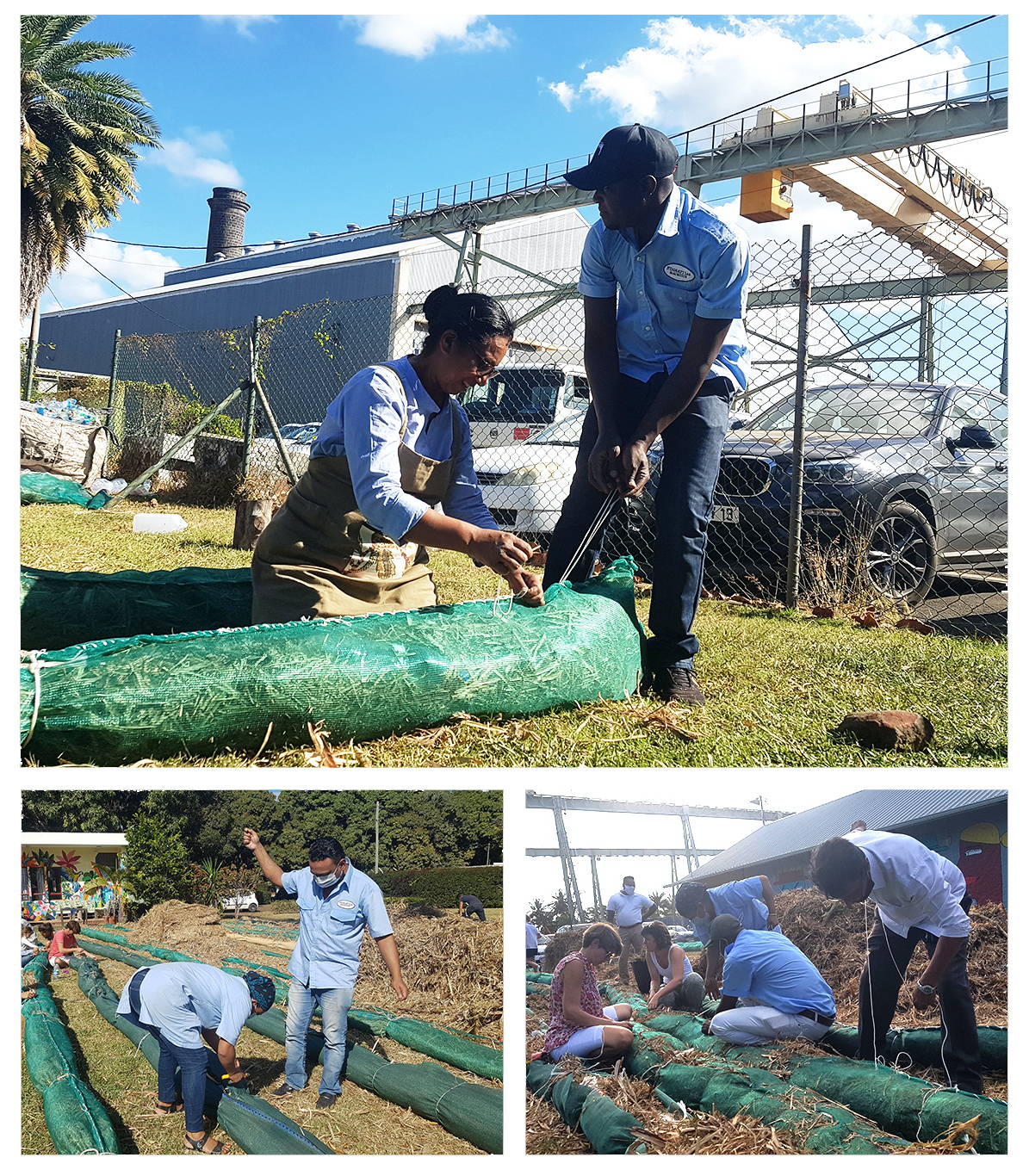 The Patrick Mavros team and volunteers constructing the oil absorbing booms

Donate to the Mauritius Wildlife Foundation who are working tirelessly to relocate and save the species affected by this disaster and assist with the clean up effort.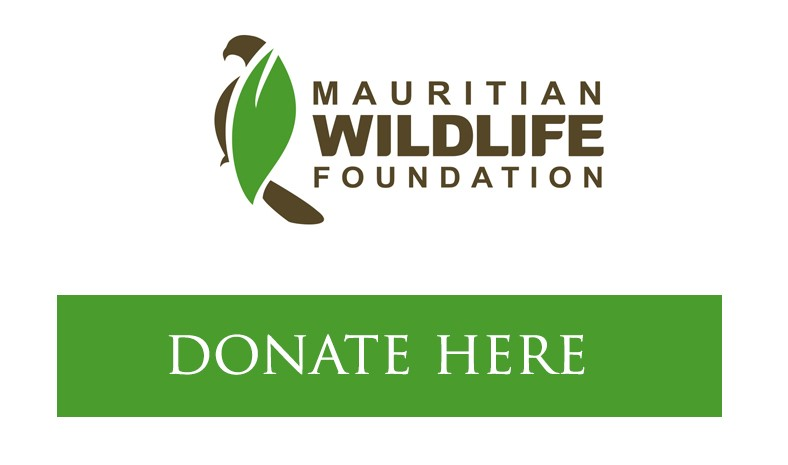 The fabricated booms at work
We are proud of our Mauritian community and everyone on the ground fighting to save the precious coral reef.


Thank you