A Gift from the Mavros Brothers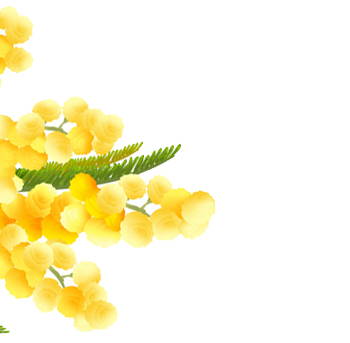 Watch a message from Alexander and Patrick Jnr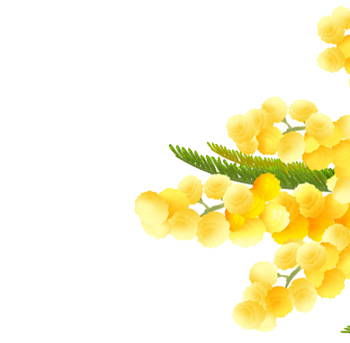 As a thank you for your incredible support we will be placing at random a gift inside somebody's order – one gift a week until
the end of lockdown!


May the odds be ever in your favour…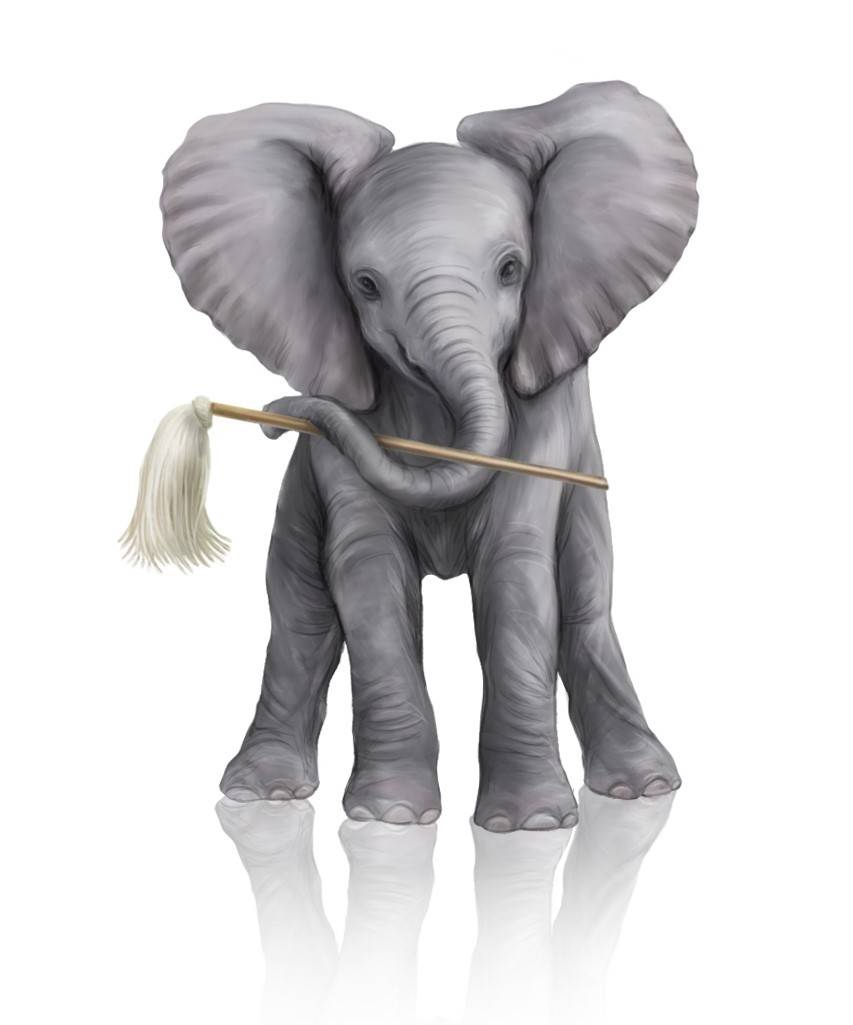 Peruse our unique creations and select one that speaks to you or if you're bedazzled by the selection you can always chose a gift voucher.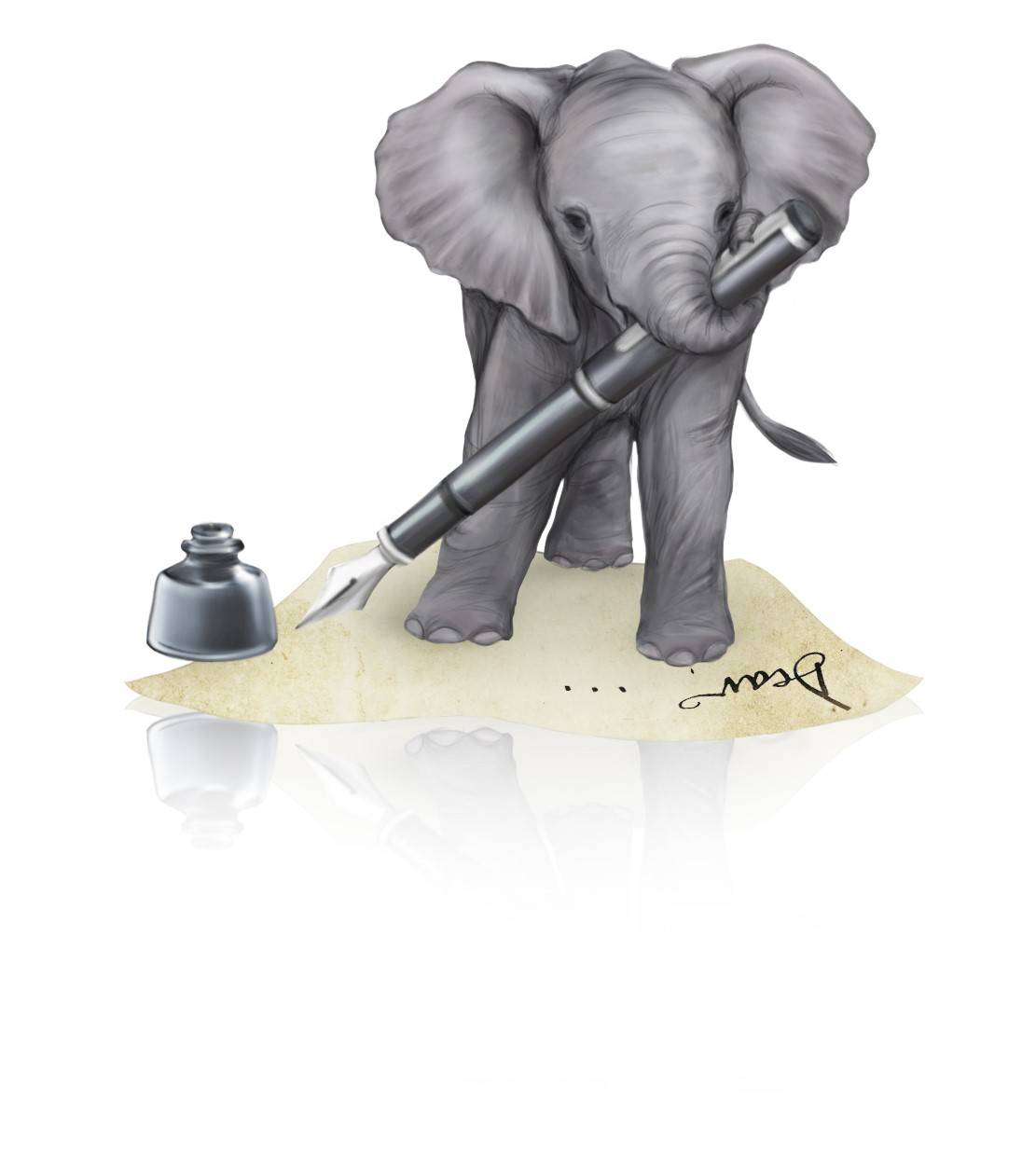 Write a Note or a looooove letter
To accompany your gift, select one of four different cards and we will hand write your message for you …making it more personal.

Alexander & Patrick Jnr are on hand to personally help giftwrap your orders, finished with a beautiful yellow satin ribbon! Full of the joys of Spring!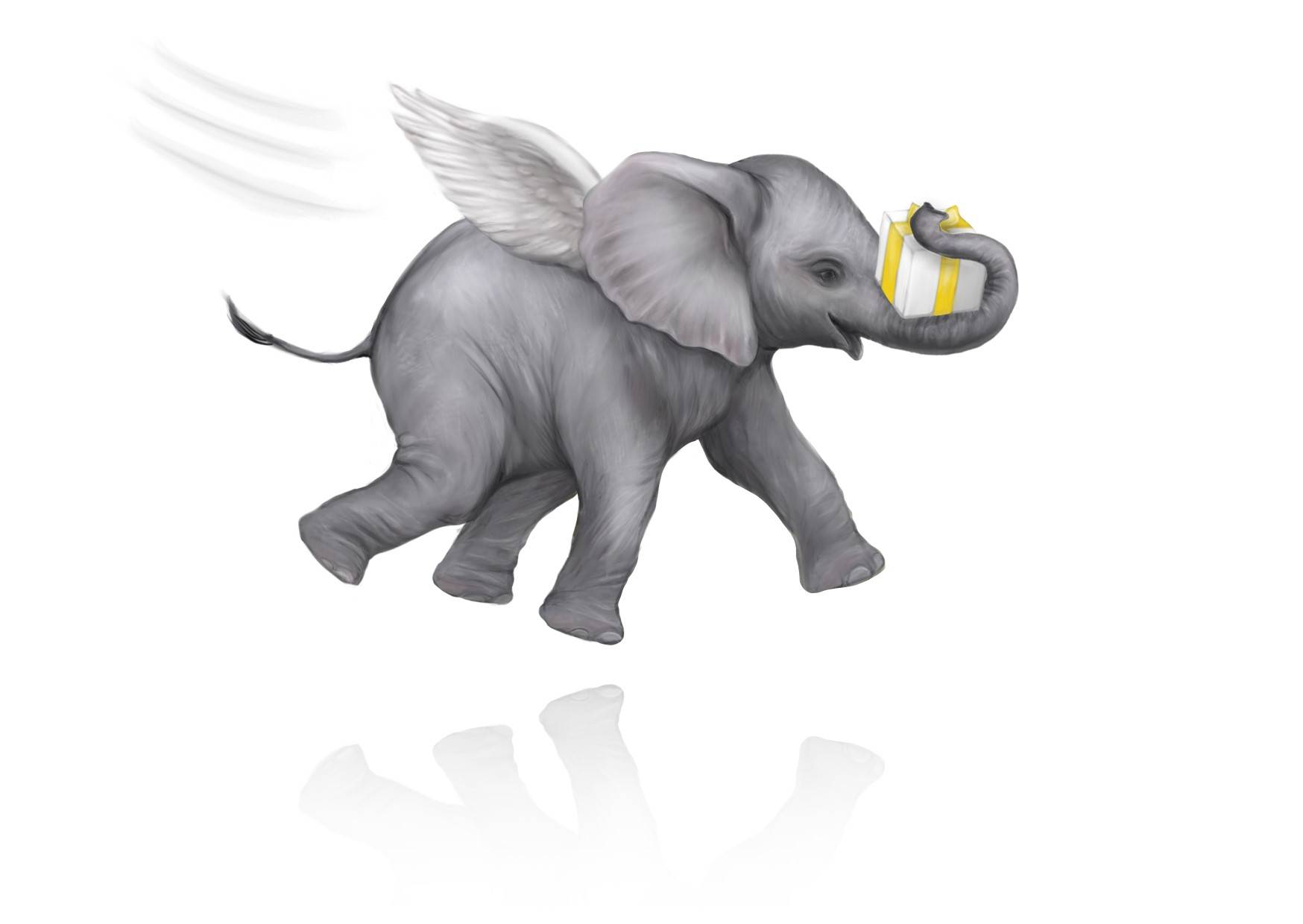 We offer express trackable delivery worldwide.
Just because you can't get somewhere, doesn't mean your love can't get to where you need it to be.


We'll get it there for you!
Some of Our Best Loved Gifts